Free Meet Your Future Self Meditation:
Jennifer Grace's Acclaimed Meditation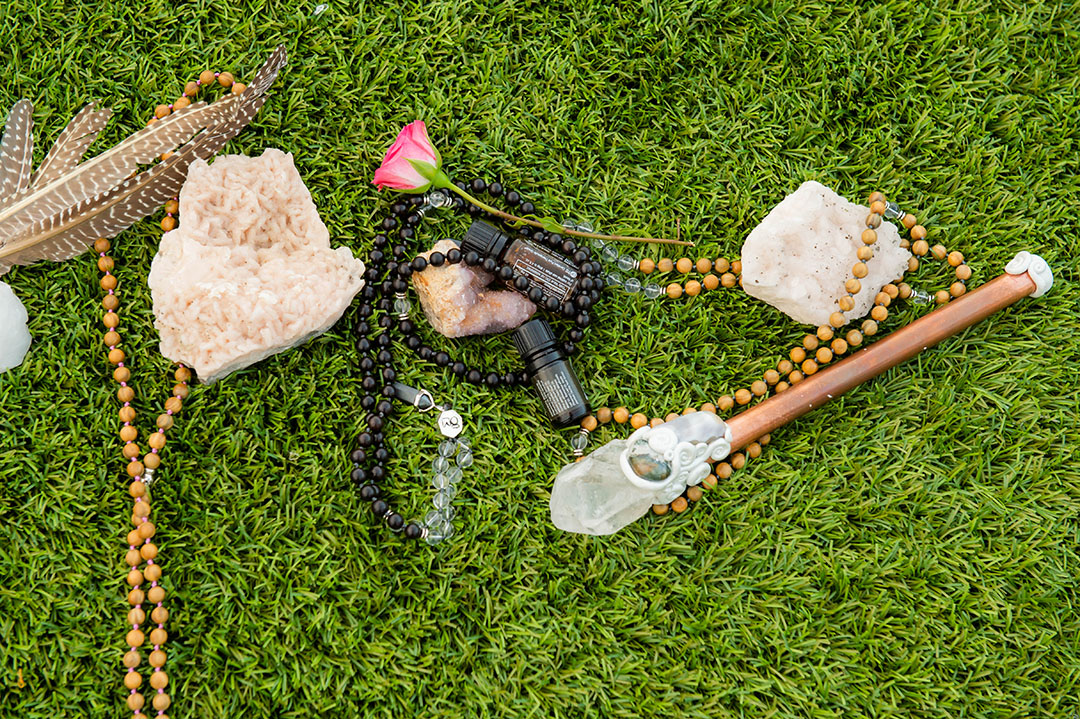 Mindful Musings by Jennifer Grace Is it Fate or Destiny? This is one of the deepest questions I ponder alongside; Why am I here? What happens when we die? Or my favorite one: Is this just a dream that one day we will all awaken from? One of my best friend's Michael...