Free Meet Your Future Self Meditation:
Jennifer Grace's Acclaimed Meditation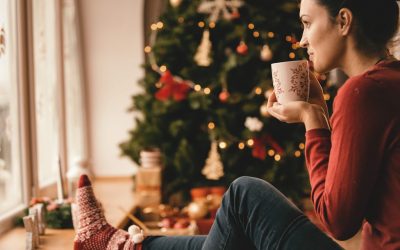 By Jennifer Grace Getting through the holidays with ease and grace is no small feat.  With the endless invitations, family coming in from out of town, extra spending, and over indulgence it can be somewhat stressful to navigate successfully.  Here are 5 simple ways to...