Free Gift –
Jennifer Grace's Acclaimed Future Self Meditation
Women's Writing Retreat
Get Your Book Out of Your Head and Into the World
Led by Jennifer Grace
Thursday, June 1-Sunday, June 4th –

SOLD OUT
Thursday, June 22nd – Sunday June 25th –

SOLD OUT
Thursday, July 13th – Sunday July 16th, 2023
–

SOLD OUT
Thursday, Sept 28th – Sunday, Oct 1st, 2023 –
1 Spot Left
Nashville, TN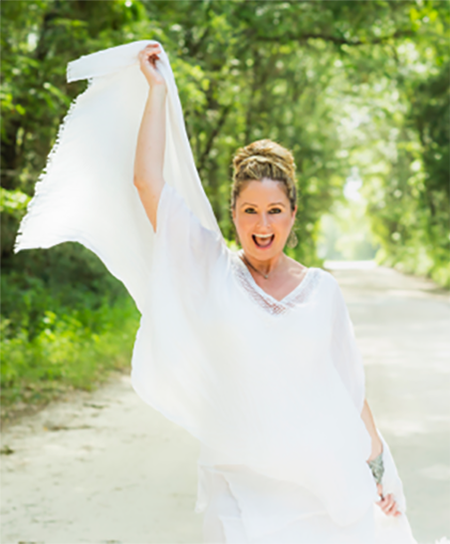 Hay House Author and Transformational Coach Jennifer Grace
Imagine…
If you took 4 days to let the book that has been living inside of your head a chance to be born.
Imagine…
If you shut down all of the outward distractions and took the time to write.
You would be amazed at what you could create in such a short amount time.
Who wouldn't want that?
Give yourself the gift of space and time during this life-shifting women's writing retreat.
Learn how to find your writers voice so you can share your message with the masses in 2023.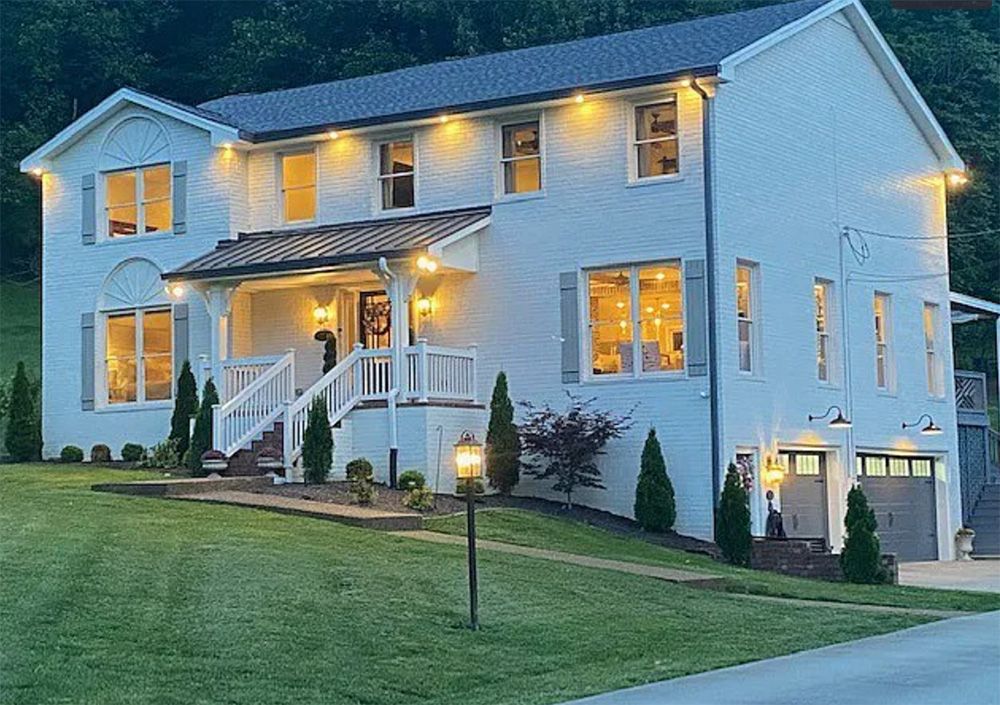 Thursday
Arrival and Check in 4pm
Welcome Dinner 6pm
Opening Surrender and Release Fire Ceremony
Friday
Breakfast
Morning Meditation and Gentle Yoga
Morning Writing Session 1
Healthy Lunch 
Leave for Lake
Afternoon Sunset Writing Session 2: Wine + Wisdom on the Water – Pontoon Boat Ride! 
Dinner Back at House
Game Night
Saturday
Breakfast
Morning Meditation and Gentle Yoga
Writing Session 1
Healthy Lunch
Writing Session 2
Relax by heated pool, massage, read, rest, shop in town
Dinner and Dancing out in Nashville (Not included in price of retreat)
Sunday
Breakfast
Morning Meditation and Gentle Yoga
Writing Session 
Healthy Lunch
Closing Circle
Check out 2pm
Retreat includes 3 nights/4 days, in a beautiful luxury home 15 min outside of in Nashville. Breakfast, lunch, 2 dinners, boat ride, and all workshops included.
NOT included: Airfare (Fly into Nashville) transportation from Airport to Retreat and one night out on town.
INVESTMENT
$1800 SHARED ROOM
$1200 WEEKEND 4 DAY PASS FOR NASHVILLE LOCALS

Interview Required to Book
Past Women Writing Retreats in Saint Augustine
Retreat Leader Jennifer Grace
Born in Brooklyn and based in Miami, Jennifer Grace focuses on combining the gritty self-determination of her birthplace with the inspiration and spirit of South Florida. Her diverse background and experience – as an actress, Wall Street banker, entrepreneur, mother and Hay House author – has made her a favorite mentor to  Experts, Coaches, Writer's, and Speakers.
 Based on the famed Stanford University Master's Degree Course "Creativity in Business" the program, CIJ Clarity Catalyst, helps students get crystal clear on who they are and have the confidence and the courage to go after what they want in their business. It empowers them with practical mindfulness tools and proven emotional intelligence techniques to their lives and their professional careers to the next level.
The Best of Miami award-winner consistently sold out courses at The Standard Miami Beach as their resident "Dream Coach" earned her the title of "Miami's best life coach" in 2016 and 2017 by Miami New Times after winning "Broward's best life coach" in 2015 by Broward & Palm Beach New Times.
Her goal-oriented approach to mindfulness recently earned her the role of Prada's first-ever mindset coach. She also works with corporations as a mindset coach such as: Facebook, Turner, HCI, Whycode, and EO (Entrepreneur Organization). Over the last eight years she has also hosted mindfulness retreats and has traveled to fifteen different destinations, including Bali, India, and Africa. She and her retreat participants have raised over $50,000 to help communities in need worldwide as part of her give-back retreats.
In addition to her chart-topping Hay House Radio program and Best Selling Hay House book, Directing Your Destiny, Jennifer's recent work has been focused on certifying over 500 plus coaches on how to powerfully deliver the Clarity Catalyst course and build a profitable group coaching business and brand.
In 2019, her TedX speech, "Why Mindfulness Should be Just as Important as Math in Our School Systems" debuted on TED.com. Drawing from her inspiration as a mother, Jennifer Grace, redesigned her mindset curriculum for kids and teens in 2016. As of today, she has certified over 250 coaches to deliver Insight for Life for Kids and Teens,  her youth coaching curriculum.
She has been featured on several morning shows; NBC 6, The Balancing Act on Lifetime TV, San Diego Living, CT Style and featured in; Huffington Post, Ocean Drive, Mindbodygreen, and on radio; The Jenny McCarthy Show and Elvis Duran.
 Her goal continues to be to inspire and empower through her tried-and-true tools for achieving life goals and mindfulness while improving her student's overall quality of life.