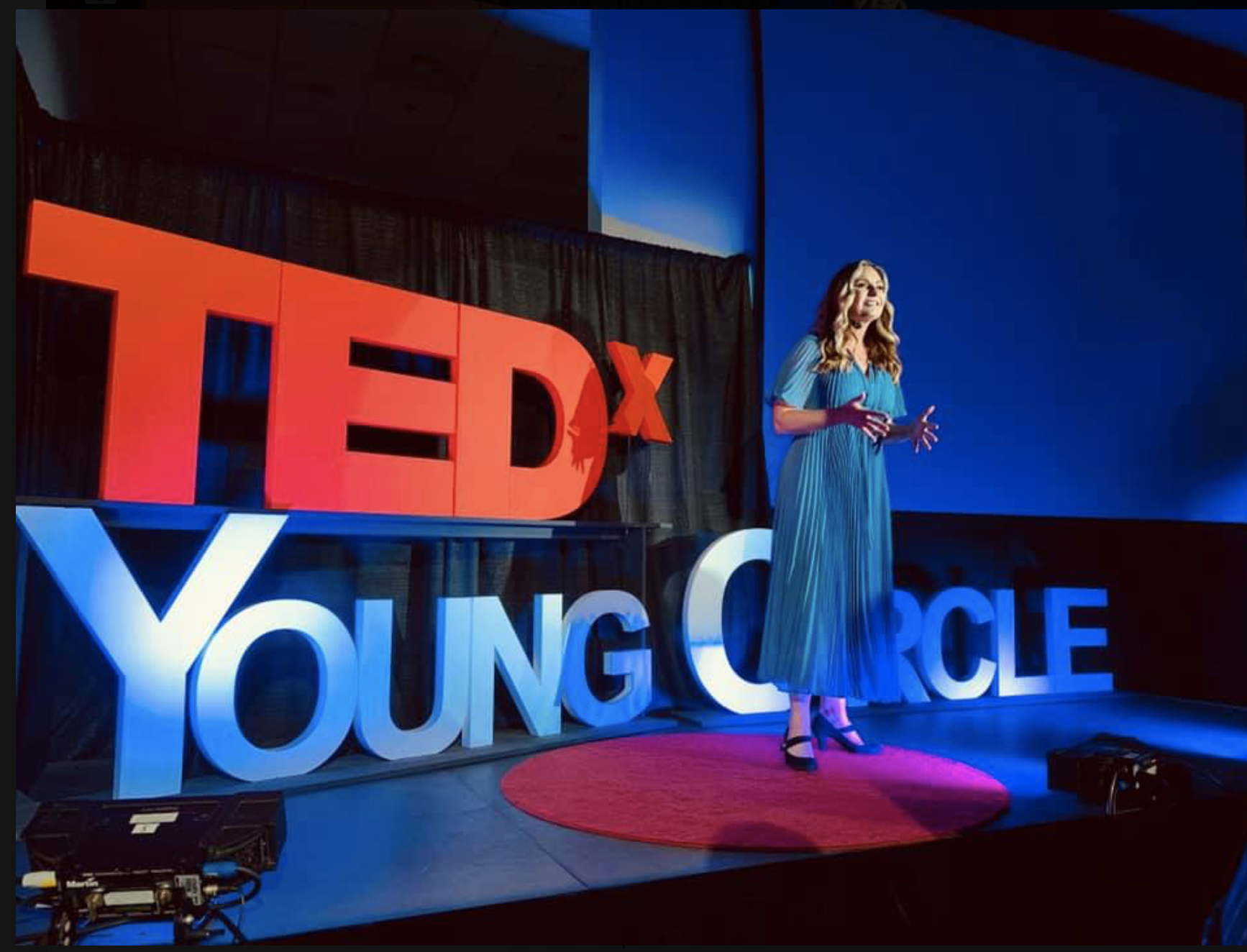 Become a Professional Speaker and Share Your Message With the Masses!
Imagine getting paid to share your message with the world….
Imagine feeling confident whenever you spoke to anyone, anywhere, anytime…
Imagine getting paid to speak both nationally and internationally doing what you love!
Did you know that speakers are the highest paid per hour of any profession, with the average well over $2500/hour?
Join Keynote Speaker and Founder of Gratitude Training, Jo Englesson, and Hay House Author Ted X Speaker and Celebrity Coach, Jennifer Grace, for an informative evening where you will discover:
The 7 Secrets of Success Speaking
How to find your voice – make it clear – and uniquely you so you can craft your message for the masses
How to deliver content in such a way that is clear and concise so you can educate your audience and help solve a challenge they are experiencing
How to own a stage so that you can captivate others with your compelling content
How to read a room so you can pivot to meet the audience where they are and hold their attention
How to develop your personal story so you can share it eloquently and impactfully so you can make a difference in the lives of others
How to hone speaking skills that you can use in every aspect of your life
How to use improv acting to become more relaxed and spontaneous on stage so that you can have fun and enjoy the process!
And so much more!
rsvp – $20 – CLICK HERE