Live Local Event: The Art of Clearing Spaces (Miami)
February 12, 2020 @ 7:00 pm

-

9:30 pm

$30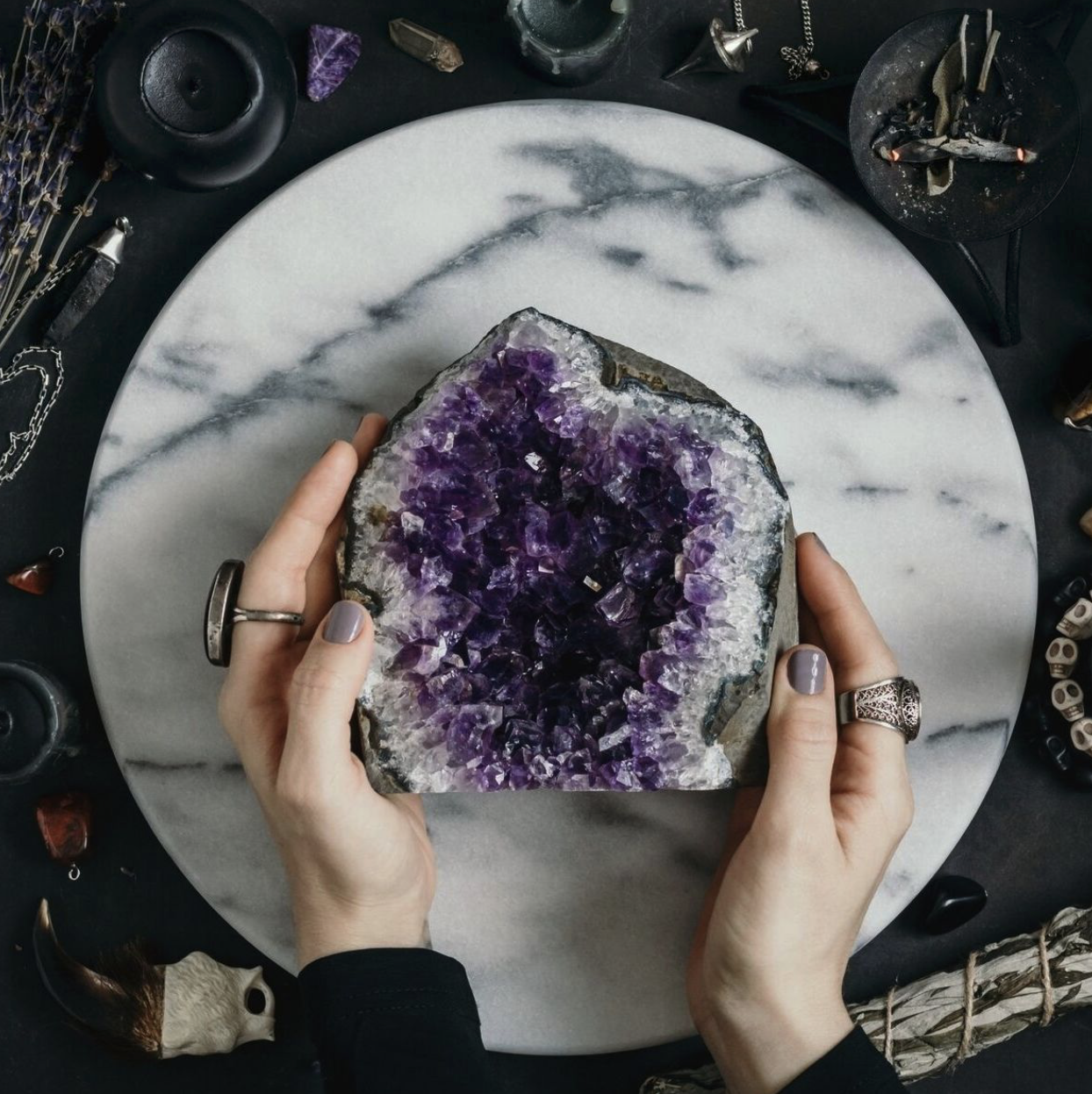 The Art of Clearing Spaces
CALLING ALL SEEKERS, COACHES, HEALERS, AND ANYONE WANTING TO CREATE ABUNDANCE BY LEARNING HOW TO CONDUCT PROFESSIONAL OR PERSONAL SPACE CLEARINGS
ARE YOU A SEEKER, COACH, HEALER, LIGHTWORKER, OR SOMEONE WHO WISHES TO CREATE ABUNDANCE BY SERVING OTHERS?
ARE YOU CURIOUS ON HOW TO BE OF SERVICE TO OTHERS BY DOING SACRED SPACE CLEARINGS?
Then join Celebrity Intuitive Janet Namaste, and Lightworker Business and Marketing Strategist Jennifer Grace for an evening of education, inspiration, and motivation on how to turn this passion into a profitable profession.
Have you ever walked into a room and known an argument had transpired moments before? Or perhaps you have entered a space where loving energy was predominant? Energy is alive and it responds to human thought and intention, emotion and sound. Everything in the Universe is created from energy and your thoughts and energies manifest your reality.
There are emotional energy fields around each one of us in our living environments. Whether we are aware of it or not, we easily "pick up" emotional energies from the people we live and work with, and form the places we visit.
This daily exposure has an effect on our bodies, minds, spirits, relationships, personalities and moods. In this workshop you will learn to decipher all the energies around you using all of your senses. You will learn the ancient secrets of protecting, clearing, and blessing your home and the home's of your future clients.
We will explore:
What is energy?
What is the importance of grounding before you clear your home or someone else's?
What is negative energy and personal space?
What is an auric field?
How do you professionally clear a space?
What techniques can you use to balance and protect your aura and chakras as well as your clients?
How can you make your own protection crystal grid for your clients home depending on their intention so they can manifest more money, love, health, etc?
How can you market yourself as a professional space clearer and charge for this service in a way that feels authentic?
Where: The Modern ŌM Bungalow, the clubhouse for Miami's largest Mindfulness community. 5020 NE 2nd Ave, Miami, FL 33137.
Parking: Parking on NE 2nd Ave or side-streets.
Bring: Yourself.