New Moon Meditation and Dream Catcher Making Workshop With Jennifer Grace and Ariana Uguccioni – Miami, FL
March 7, 2019 @ 7:00 pm

-

9:00 pm

$25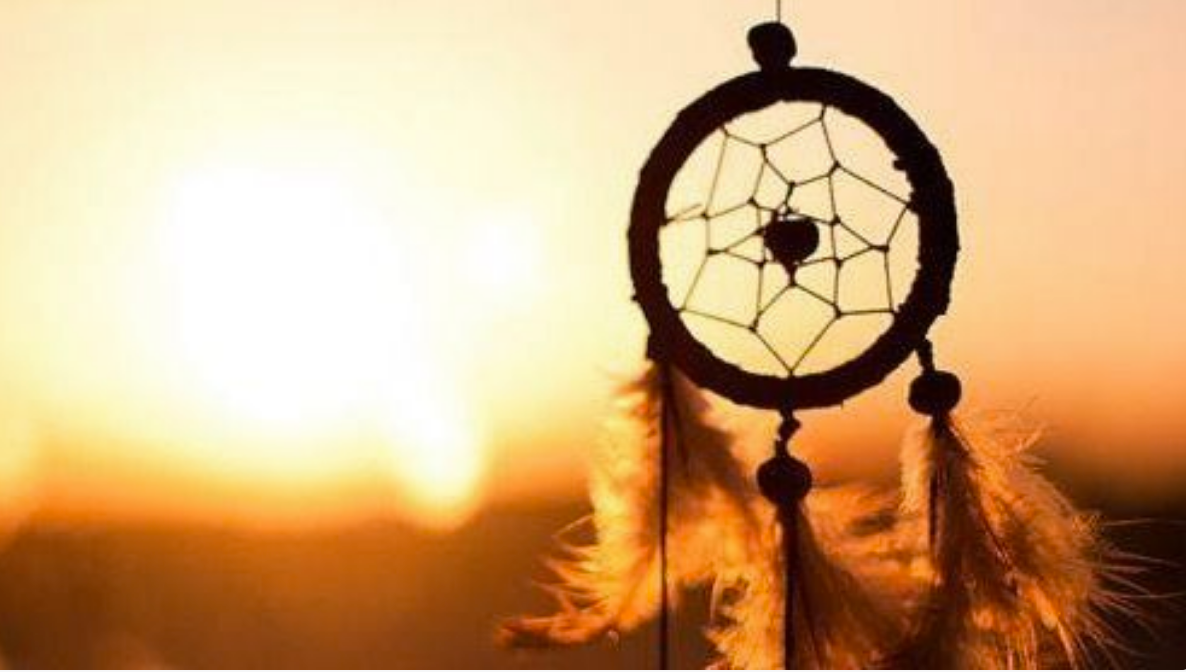 **All net proceeds will be donated to bringing CIJ Clarity Catalyst Mindfulness Tools into Broward County Public School Systems**
The New Moon in Pisces is all about intuition, creativity, and new beginnings.
It's a time to dream big, bold, beautiful & joyously this New Moon in order to create new opportunities from a higher level of consciousness.
During this powerful new moon manifestation meditation under the stars, led by Hay House Jennifer Grace, we will set our intentions for the coming year and manifest them into the quantum filed using quantum physics principals and Jennifer's Groundbreaking AMF Technique.
After the meditation we will create beautiful dreamcatchers with Arianna. Dream Catchers are believed to act as filters for our dreams, allowing the good dreams to pass through, while bad dreams get caught in the webbing.
One through the dream catcher, good dreams slide down the ribbon, beads & feathers onto whomever is sleeping below. In the morning, the bad dreams fade away when the sun hits the dream catcher.
Arianna teaches us exactly how she puts her colorful and creative spin on the classic Native American dream catcher, and helps us hand make our own!
Cost of the class is $25
Includes all the necessary crafting supplies.
March 7th 7-9pm at The Bungalow – CLICK HERE TO RSVP