Live Online Training: How to Create an Authentic and Conscious Iconic Brand with Hustle and Grace
October 9, 2019 @ 12:00 pm

-

1:30 pm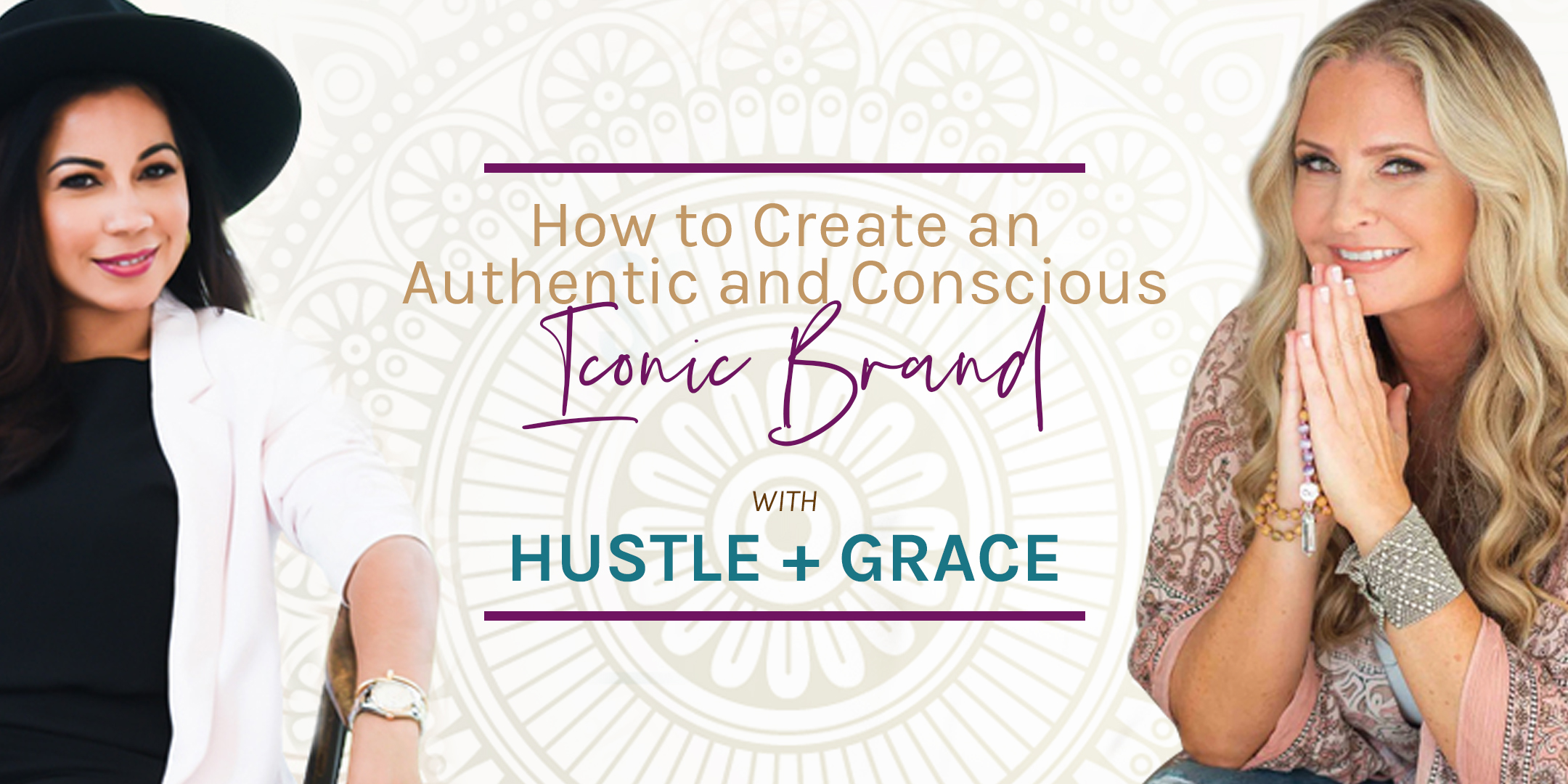 A TRAINING FOR WOMEN WHO ARE READY TO BUILD THEIR EMPIRES, TRAVEL THE WORLD, AND BRING THEIR BRAND TO THE MASSES.
Are you a woman who is ready to build a conscious brand, create your legacy, and let the world know your name?
Then this training is for you!
In this 2 ½ hour Master Class Led by Hay House Author Jennifer Graceand Conscious Business strategist Berjheny Del Mar get crystal clear about how to build an Iconic and Conscious Brand Message to bring to the masses and how to take that brand and create abundance and freedom for yourself and conscious change to the world.
In this class you will learn:
How to get clear on your brand message and brand statement so that you can communicate what you do with clarity.
How to create a personal expert title and brand statement so you feel confident in sharing what you do.
How to get clear on your offer, transformation for your client, and your contribution so you can make a difference.
How to clearly identity your brands purpose, mission, and vision so people understand your intention.
How to use color, psychology to create emotional connection in your clients minds and hearts.
How to put together a remarkable and cohesive brand identity that will represent the real and most authentic you.
How to weave in your story to become a unique brand so that you stand out from the rest.
How to create customer relationships and build your tribe so that you can build community and create unity.