Free Gift –
Jennifer Grace's Acclaimed Future Self Meditation
Finding Wonderland New Years Retreat
Sebastian, FL
December 29, 2019 – January 1, 2020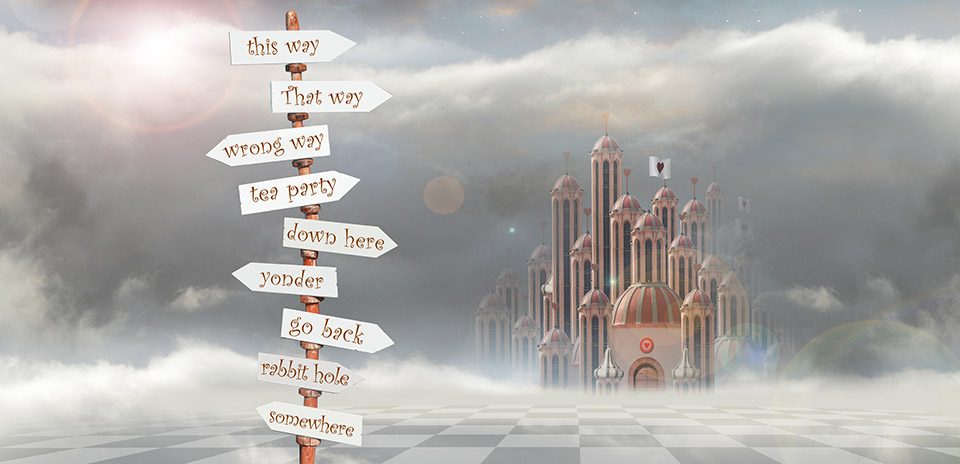 This magical and mystical wonderland experience will be held at the enchanting Chozen Retreat Center in Sebastian, Florida where you will have plenty of time to discover, relax, and transform amidst the breathtaking views of this unique and inspiring property.
During this extraordinary experience of a lifetime, each day will begin with a grounding foundation of movement and meditation as we greet the rising sun. Then explore self-realization through transformative workshops designed to awaken, inspire, and help you connect to your purpose and vision for 2020.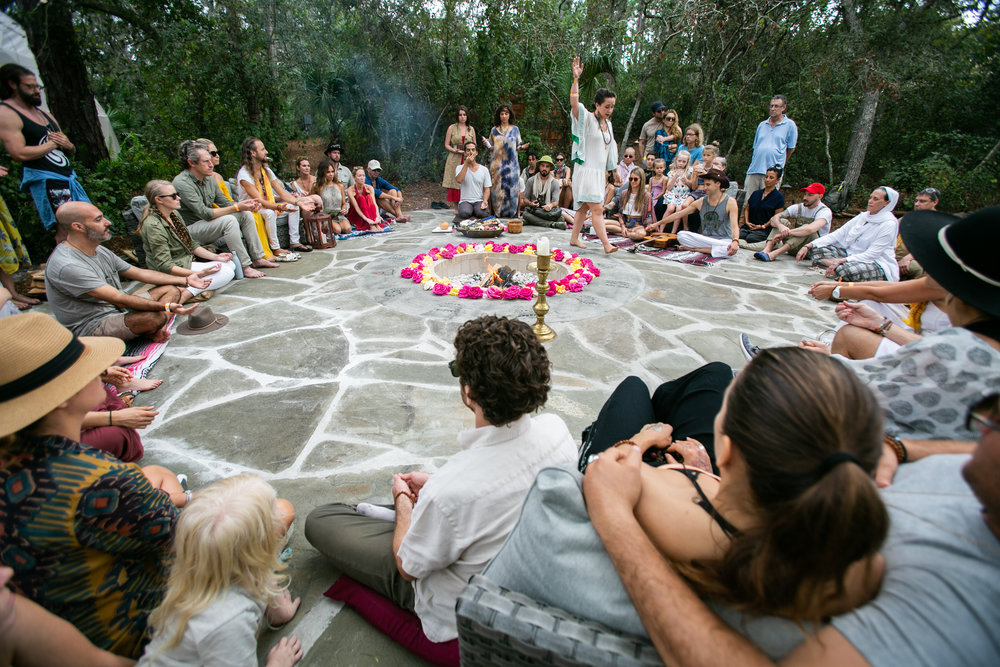 On the first evening, we will have a very special 'Welcome to Wonderland Release Ceremony' to unblock anything that may need to be released from 2019 before embarking on this powerful transformative journey into 2020. Cacao will be served for opening hearts and minds.
On our last evening, we will have a New Year's Eve 'Finding Wonderland Celebration' where you get to dress in your favorite fun expression of what Wonderland means to you!
Divine Dinner and Dance Party to bring in 2020!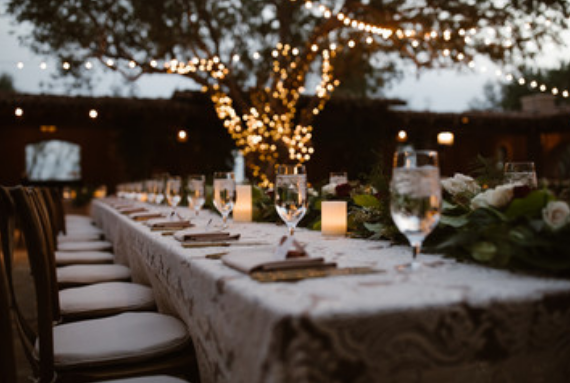 In today's hectic time-starved world, it becomes even more important to step back and assess who you are and where you're going. Join us on this amazing sacred and celebratory journey, one that has the capacity to bring you to back to a place of connection, self-expression, and reinvention. What a way to start the new year!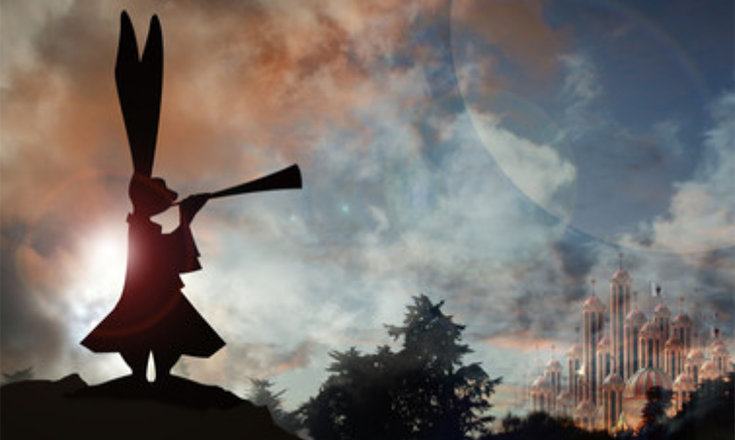 Day 1: December 29th
4-6pm Check in
6:00pm Welcome to Wonderland Reception
7:00pm Dinner on the Lakeside
9:00pm Opening Fire Release Ceremony
Day 2: December 30th
8am Breakfast
9am Morning Meditation
9:30am Mindful Movement
10:30am-12:00pm Transformational Workshop ; Getting Clear for 2020
12:00 Lunch
1-4pm Relax at pool / get a massage at spa / read/ nap / connect / beach / kayak
4-5pm Afternoon Tea Ceremony and Sound Healing Meditation
6pm Dinner and Tour at Kashi Ashram Next Door to Chozen
8pm Game night!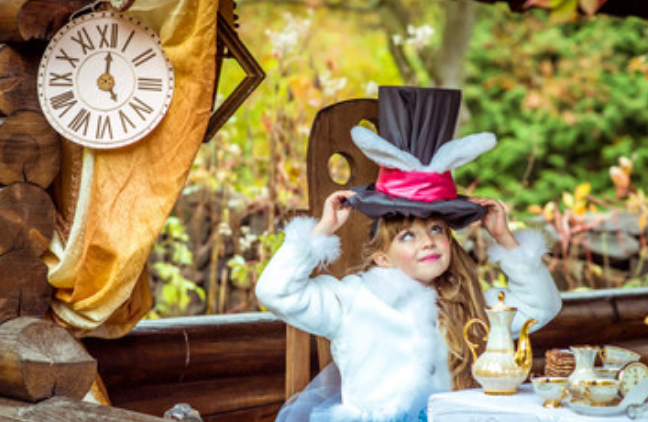 Day 3 December 31st
8am Breakfast
9am Morning Meditation
9:30am Mindful Movement
10:30am-12:00pm Transformational Workshop ; Designing and Creating Action Plan for 2020
12:00 Lunch
1-6pm Relax at pool / get a massage at spa / read/ nap / connect / beach / kayak
7-9pm 2020 Vision Board Making Cocktail Party
9pm- Until… Finding Wonderland Dinner and Dance Party to Bring in The New Year!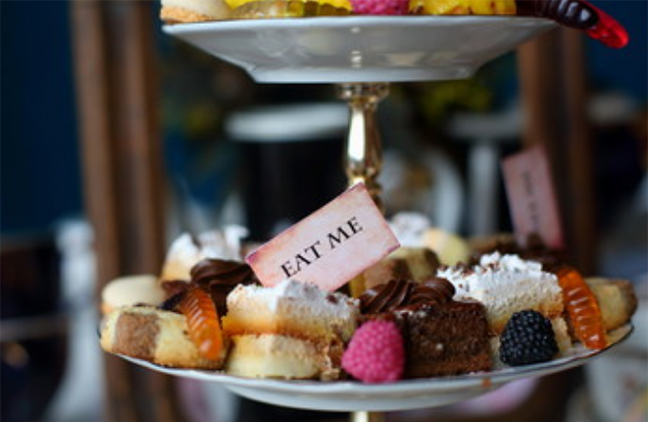 Day 4 January 1st
Sleep in!
11am New Year's Day Wonderland Brunch
1pm Closing Ceremony
2pm Check out
Retreat includes all meals, three nights in either glamping domes or main house, daily yoga, meditation, transformational workshops, two sacred ceremonies and…
 A Finding Wonderland New Year's Eve Dinner and Dance Celebration!
Airfare and transportation is not included. Credit Cards are accepted.
Investment is determined by your choice of lodging
Dome Village Glamping Experience   

​Main House Lux Experience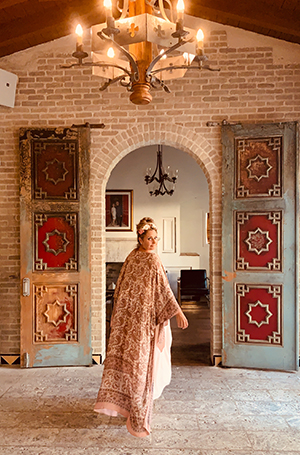 Jennifer Grace
Celebrity Coach Jennifer Grace, was named Miami's number #1 Life Coach by New Times. 
She is a Hay House Author, Motivational Speaker, and Transformational Coach
Jennifer leads individuals, teens, and professionals in corporations, to reach next levels of human potential and peak performance with mindfulness and emotional intelligence tools based on the mindset course she teaches from Stanford University.
Jennifer currently leads workshops and corporate wellness programs internationally and online. Over the last 10 years, she has traveled to 20 different exotic destinations, and she and her retreat participants have raised over $50,000 to help communities in need worldwide with her give back retreats: www.jennifergrace.com
Ariel Pinho
Ariel Pinho is a born and bred Brazilian who is a certified IIN (Integrated Nutrition) Health Coach, a 200-Hours Certified Yoga Alliance Vinyasa Instructor, a certified 900-Hours Alexander Technique practitioner, and a 120-Hours certified Matthew Kenny fundamentals of raw foods cuisine chef.
By combining healthy nutrition, mindful movement, and body awareness, Ariel helps her clients create a foundational sense of peace, balance, and ease so that they can operate at their highest potential.
She is a resident health coach and movement teacher at The Modern Om Bungalow in Miami, has worked one-on-one with celebrities, professional athletes, and CEO's. Ariel leads wellness and human potential retreats on her own, as well in partnership, with Hay House Author Jennifer Grace.