Free Gift –
Jennifer Grace's Acclaimed Future Self Meditation
Transcendence in Türkiye Women's Retreat
Friday, June 2nd – Thursday. June 8th 2024
Led by Ezgi Endam and Jennifer Grace
A Spiritual Adventure Retreat
The dramatic views of Turkiye set the tone for an experience beyond comparison – a connection to nature, spiritual experiences, deep relaxation, and the feeling of awe and wonder again and again. During this extraordinary retreat of a lifetime each day will begin with a grounding foundation of movement, meditation, and spiritual evolution workshops to learn the Art of Manifestation as we greet the rising Turkish Sun. Mid-day we will either relax or journey out on different adventures, discovering all that Turkiye has to offer. A Sacred Ceremony in the Caves will bring this transformational experience to a powerful culmination.
JUNE 2, FRIDAY – Arrival to Istanbul
Private Greeting at the airport and VIP black car transfer to hotel
Check into the 5 Star Pera Palace Hotel
Pera Palace Hotel is placed against a backdrop of glimmering art-nouveau beauties, A stylish retreat with more than a century-old past, and is perfectly positioned for exploring all of the spectacular views that the city of Istanbul has to offer.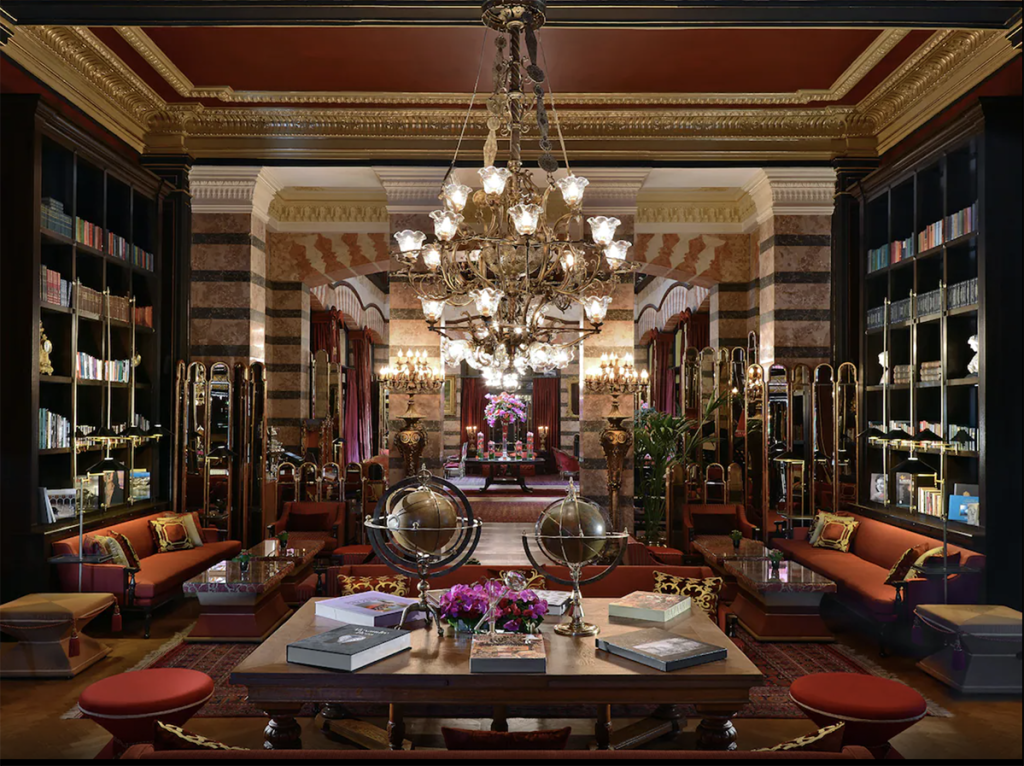 Welcome Dinner at Michelin Starred Mikla Restaurant and Rooftop Bar.

The Mikla Restaurant was Voted The World's 50 Best Restaurants List since 2015. With its outstanding food, breathtaking view, proper service and inspiring music, Mikla was instantly voted best restaurant in Istanbul and continues to enjoy raving local and international reviews.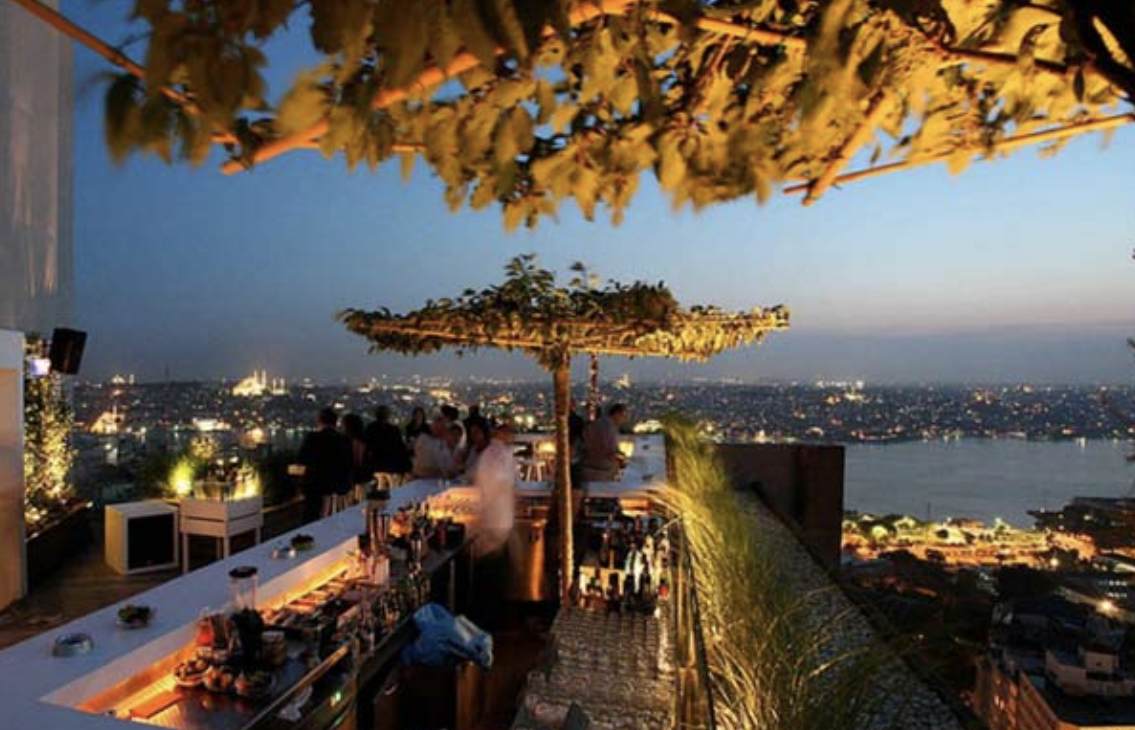 JUNE 3, SATURDAY – Istanbul Historic Sites Tour
Morning Yoga/Meditation
Gourmet Breakfast at Hotel
Historic Sites Visit with Private Tour Guide at Sultanahmet Square
Basilica Cistern
Basilica Cistern is the largest of several hundred ancient cisterns that lie beneath the city of Istanbul, Turkey. The cistern  was built in the 6th century during the reign of Byzantine Emperor Justinian I.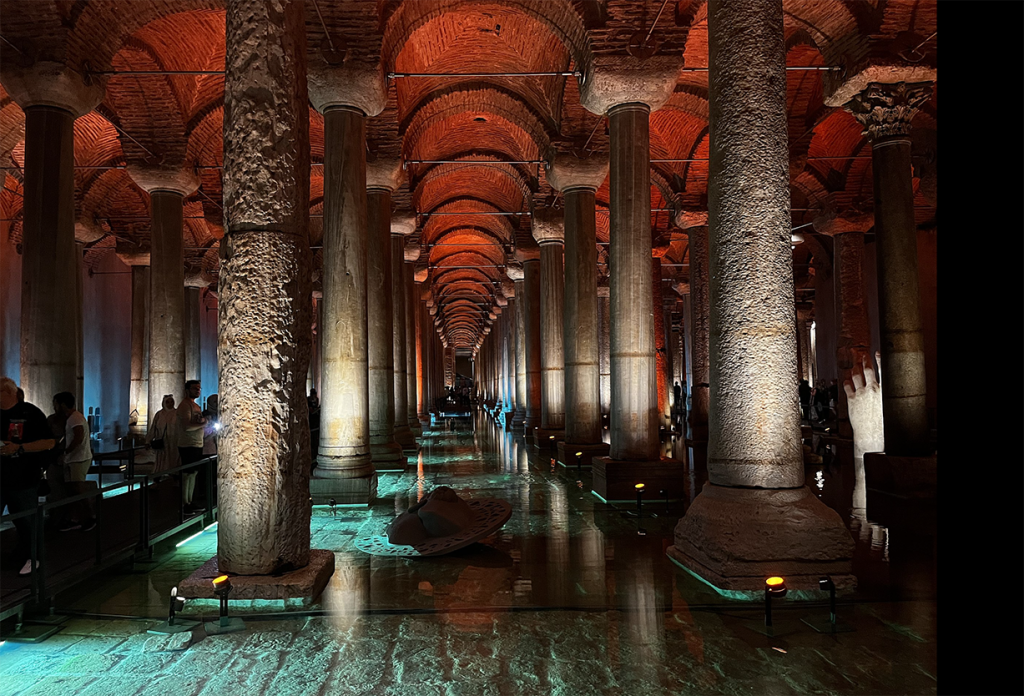 Shopping & Lunch at the Grand Bazaar
The Grand Bazaar is one of the largest and oldest covered markets in the world, with 61 covered streets and over 4,000 shops. In 2014, it was listed No.1 among the world's most-visited tourist attractions The Grand Bazaar at Istanbul is often regarded as one of the first shopping malls of the world.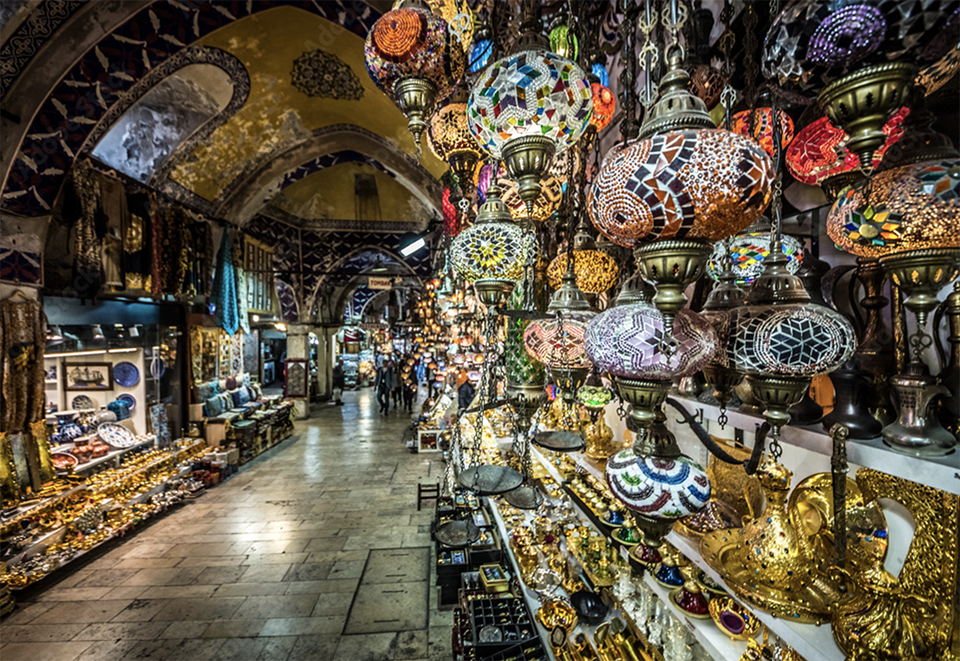 Turkish Coffee Tour at the famous Ihsan Kurukahvecioglu
Ihsan Kurukahvecioğlu's Turkish coffee shop in the Egyptian Bazaar has a design that preserves the history and the mission of the well-established brand. The historical atmosphere of the shop, which contains centuries-old stone mills and the very rare coffee roasting machine, which runs with wooden fire, was completed with Ladrillo and Picada from Artstone used on the surfaces.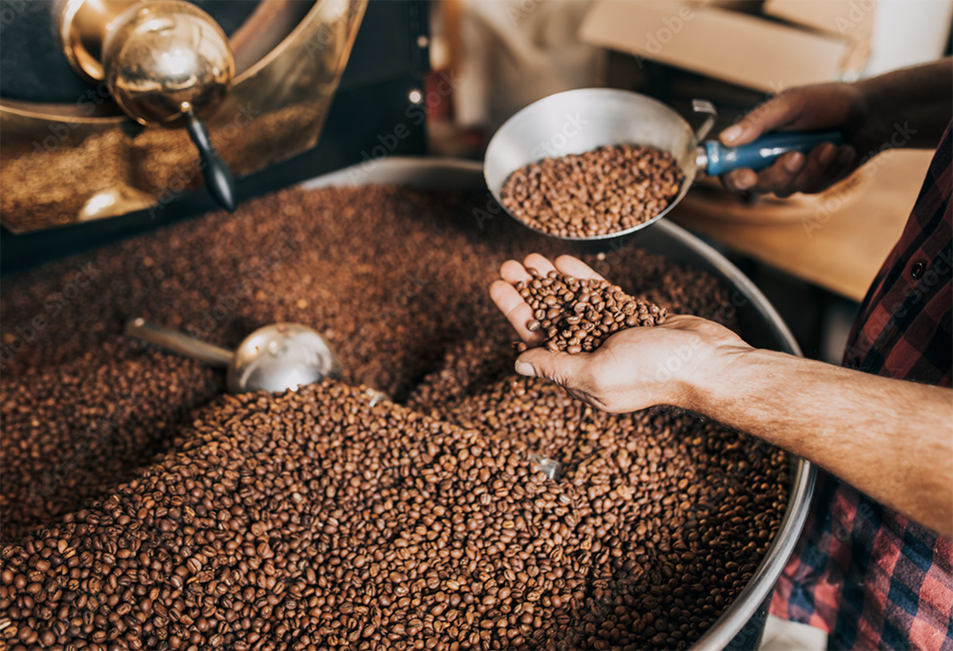 Back to the hotel to rest
Dinner & Drag Queen Show at Efrouz Gayrettepe
JUNE 4, SUNDAY – Istanbul
Morning Yoga/Meditation
Gourmet Breakfast at Hotel
Sightseeing and shopping Visit Taksim, Karakoy, Nisantasi Shopping
Or spend some spa time at the Turkish Baths (Hamam) *spa treatments are not included in retreat cost
Evening
Private Sunset Yacht Tour + Cocktails 
Dock and Dine at the gourmet Feriye Palace Restaurant 
Dinner at Feriye Palace is different every time you come. Dine here at the edge of the Bosphorus, with the ever-evolving backdrop of the relentless coming and going of the ships. The view of the illuminated Ortaköy Mosque and Bosphorus Bridge is magical, especially with a good cocktail in hand. This restaurant strikes a fine balance between chic and relaxed, and the service is attentive. The wonderful dishes speak for themselves; not overly elaborate, it is rather classical fare incorporating subtle, fresh and spicy nuances.
JUNE 5, MONDAY – Cappadocia
Morning Yoga/Meditation
Gourmet Breakfast at Hotel
Flight to Cappadocia at 1:30 PM (included)
Check into The Luxury Taskonaklar Cave Hotel

The Cappadocia Taskonaklar Cave Hotel, which has emerged as a result of years of restoration on historical and mystical ruins, equipped with all kinds of comfort. Magnificent gardens and a breathtaking view, where rooms with a different soul open.
Welcome to Cappadocia Dinner at

The Cappadocia Taskonaklar Cave Hotel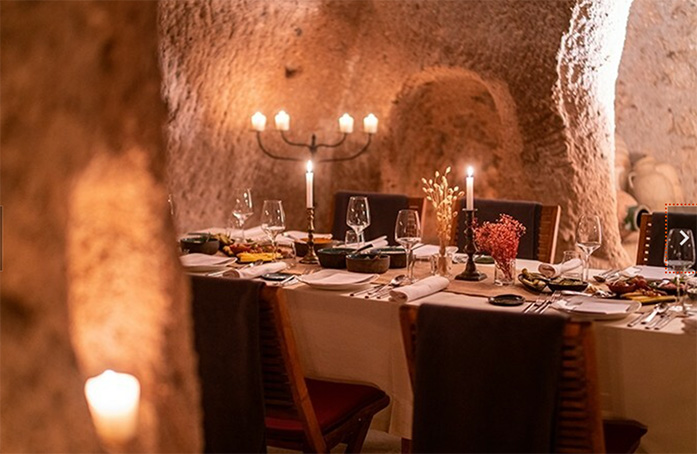 JUNE 6, TUESDAY – Cappadocia
6 AM Hot Air Balloon Experience
*Optional: Riding Hot Air Balloo Excursion $200 per person – cost not included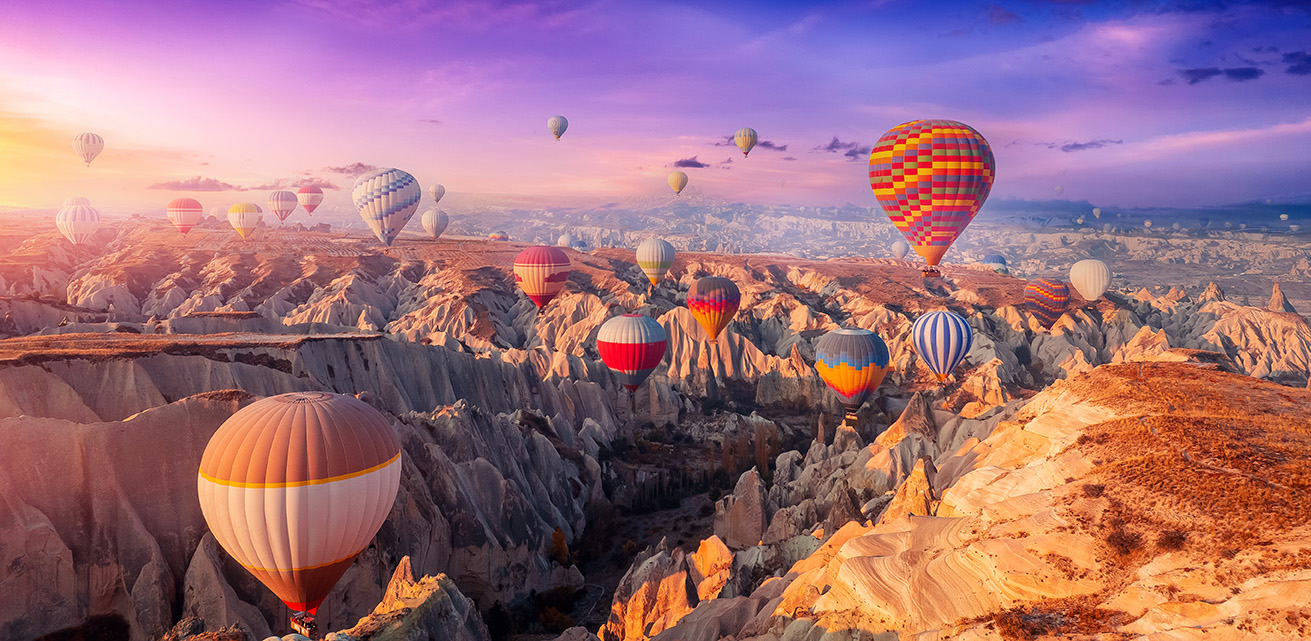 Professional Iconic Photo Shoot
Breakfast at Hotel 
Evening
Dinner + Show at Cave Restaurant
Enjoy a night of Turkish culture and cuisine with an exciting dinner show in a Cappadocia cave restaurant. Watch a series of folk dances and a belly dancing show, sip unlimited beer and wine, and dine on classic Turkish fare.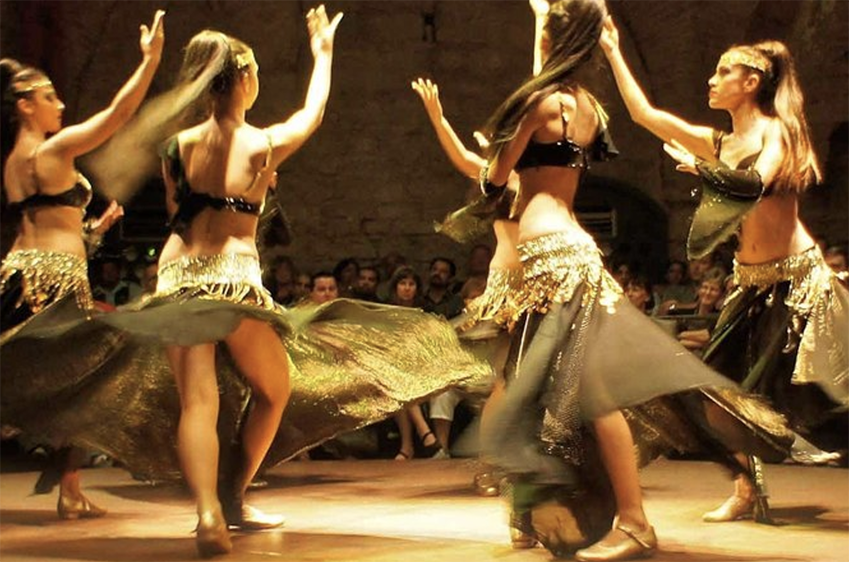 JUNE 7, WEDNESDAY – Cappadocia
Morning Yoga/Meditation
Breakfast at hotel
Give Back Empowerment Experience with Women from Turkiye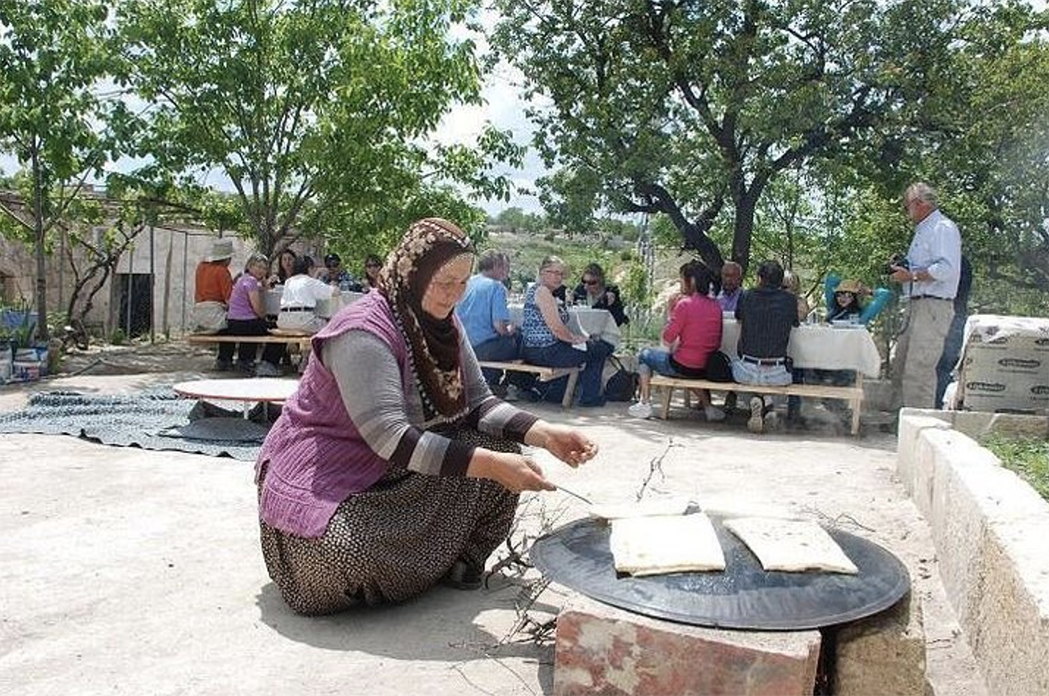 Afternoon optional activities book through hotel (not included in retreat)
*Optional: ATV Ride Excursion
*Ceramic pot making
*Tour Through town/historic sites visits + shopping
Closing Ceremony
Surprise Closing Dinner + Dance Party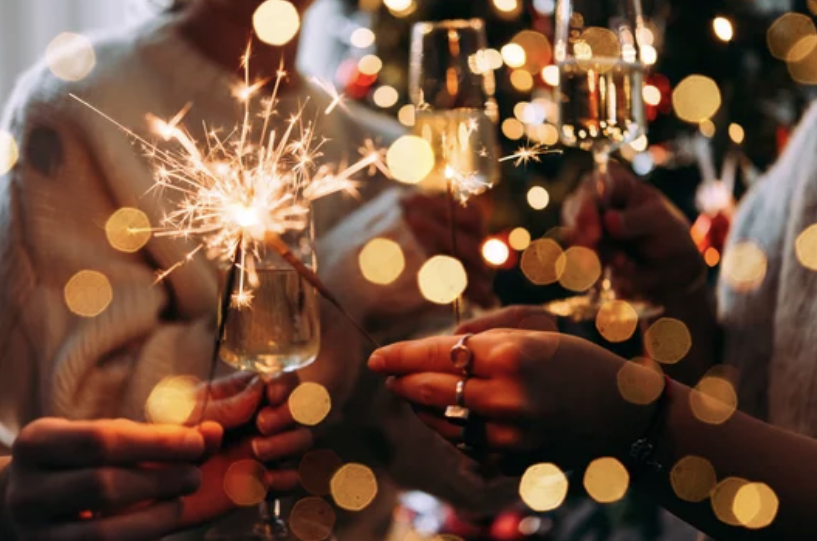 JUNE 8, THURSDAY – Departure 
Breakfast at hotel
8:00 AM: Departure from hotel to airport
10:40 AM: Flight from Cappadocia to Istanbul
This 7 day 6 Night Includes: Daily Gourmet Breakfast and Dinner, Shared Luxury Accommodations, All Movement, Meditation, Spiritual Evolution Workshops, Transportation, Domestic flights to/from Cappadocia, and daily excursions and tours.
**Airfare to Istanbul not included, lunches not included, optional hot air ballon ride ($200) optional hot air ballon photo shoot ($150)
Investment is $3500
$1000 despite is required to hold your space, remainder of your balance is due on April 1st, 2024
Jennifer Grace
Celebrity Coach Jennifer Grace, was named Miami's number #1 Life Coach by New Times. 
She is a Hay House Author, Motivational speaker, Radio Show host, and recently… the new mindset coach for Prada.
Jennifer leads both individuals, and professionals in corporations, to reach next levels of human potential and peek performance with mindfulness and emotional intelligence tools based on the mindset course she teaches from Stanford University.
Jennifer is also a "coaches coach." She is one of the key Train the Trainers of the Stanford curriculum. In the last 4 years, she has certified over 100 coaches on how to powerfully deliver the course and build a profitable group coaching business and brand.
To date, the program has been translated into nine different languages and is being taught in nine different countries, all under Jennifer's direction. 
In 2016 Jennifer took on redesigning the program for kids and teens and has certified 50 plus coaches to deliver the youth coaching curriculum (CIJ: Insight for Life). The program has now been accepted into the New York Public School System.
Jennifer currently leads workshops and corporate wellness programs internationally and online. Over the last 10 years, she has traveled to 20 different exotic destinations, and she and her retreat participants have raised over $50,000 to help communities in need worldwide with her give back retreats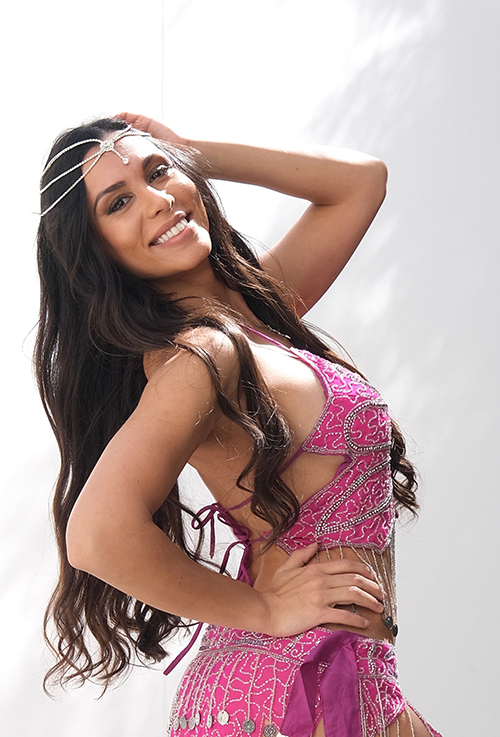 Ezgi Endam
Born in Istanbul, Turkey, and raised between Turkey and the United States, Ezgi is committed to building a community of powerful women to raise awareness around women's rights and issues to make a difference for future generations of the world. Ezgi is an architect and a business woman by trade, and a certified health and wellness coach by passion. She dove deeper into her fitness journey in 2016 when she started to train heavily for fitness competitions. Later that year, she won 1st Place Champion in Fitness Universe Florida. When asked what is her motivation behind training, her answer is clear, "To inspire and empower women all over the entire world."