Free Gift –
Jennifer Grace's Acclaimed Future Self Meditation
Finding Wonderland in Tulum
Tulum, Mexico
Saturday Oct 17th – Thursday Oct 22nd 2020
A Magical Women's Rejuvenation and Manifestation Retreat

The retreat will be hosted in Tulum's spectacular beach coastline – with all its confectioner-sugar sands, cobalt water and balmy breezes. This Mexican Caribbean magic town of Tulum, and the Mayan ruins, will make you fall in love with its natural beauty, simplicity and high vibe energy plus eco-friendly ambiance.
Tulum is located on the Yucatan Peninsula, juxtaposed the Caribbean Sea and the original name of Tulum was Zama, roughly translated to the City of Dawn, it received its title due to its open view of the sunrise across the expansive Caribbean.
The ancient energy of the Maya, aligned with a plethora of natural wonders, curates an aura of wonderland throughout the area. located next to the most incredible Sian Ka'an, a World Heritage Site biosphere where you can feel magic in the air.
The retreat will be held at Luv Tulum an eco-lux hotel on the ocean
Where true beauty comes naturally. An ecologically responsible hotel that runs almost exclusively on solar energy, relying on the sea breeze for cooling, aided by electric fans on still days (solar powered, no AC). Carefully filtered, groundwater supplies the bathrooms. special solar-powered refrigerators in our bars and kitchen. Even the complimentary water in the rooms is from Yucatan rains, Aimed for a truly authentic beach cabana experience, off-grid and unplugged…lazing luxuriously on the Caribbean shore. don't expect TV, minibar or swimming pools, the idea here is to disconnect in order to reconnect with our selves.
Luv hotel also supports the conservation of marine turtles using turtle-safe beach lighting and nest protection systems and work in association with local volunteers to protect this rare and endangered creature which is of unique value to Mayan culture.
During this extraordinary retreat of a lifetime, we will find Wonderland each day each day by beginning with a grounding foundation of mindful movement, meditation, and transformative manifestation workshops as we greet the rising of the Mexican Sun.
Mid-day we will either relax at the sea to recharge… or journey out on different adventures, discovering all that Tulum has to offer. In the evenings we will dine on delicious cuisine and partake in sacred ceremonies and cultural entertainment!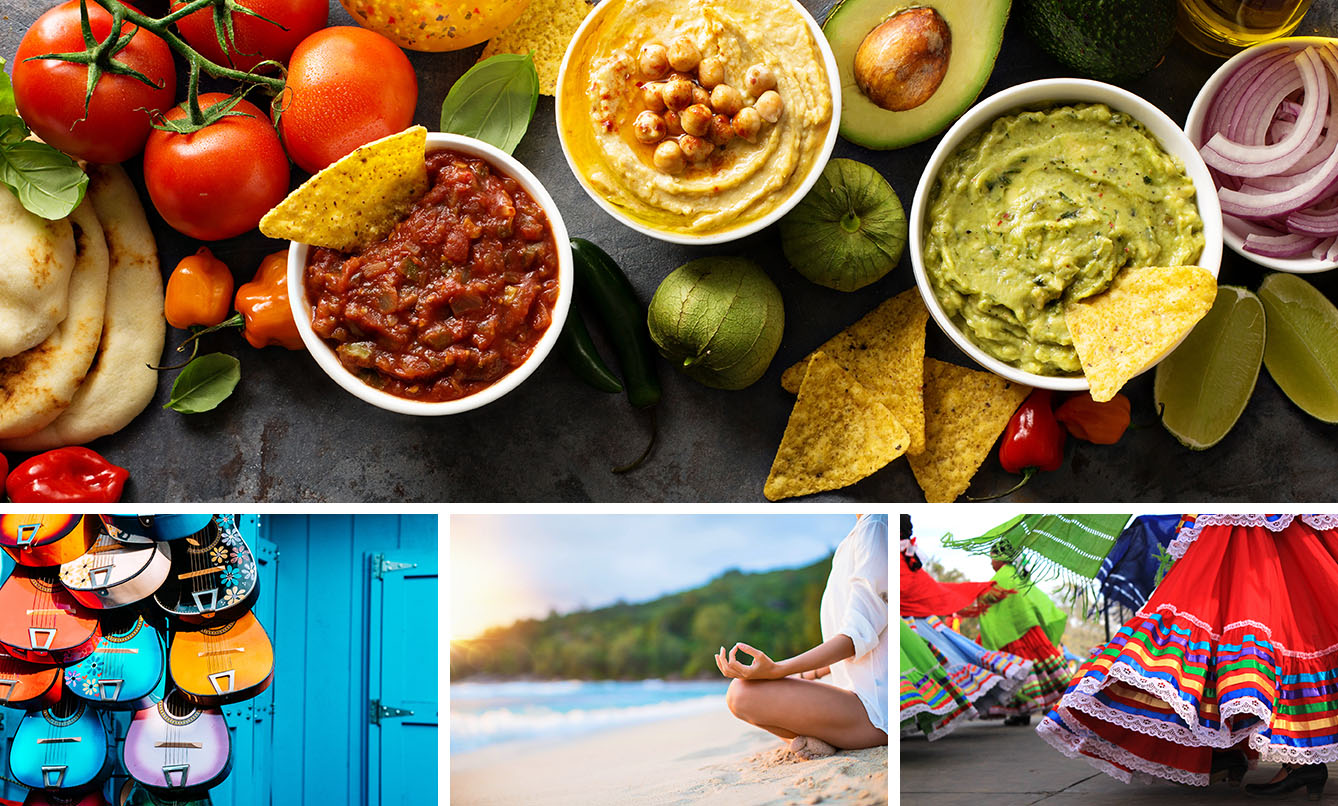 All activities are optional!
Typical Retreat Day
Morning Guided Meditation and Movement
Local Breakfast and Fresh Organic Cold Pressed Juices
Transformational Workshop
Gourmet Lunch
Afternoon Excursion or Time to Relax at Beach
Gourmet Dinner
Evening Ceremony or Night on The Town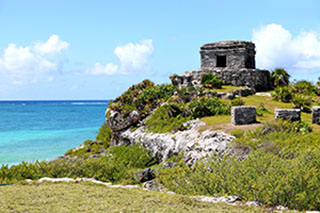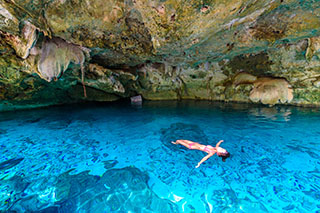 Circle 8 Transformational Program
Your retreat will be based on these 8 pillars
Pillar 1: Food – Gourmet Locally Sourced Organic Food
Pillar 2: Sacred Ceremony – cacao ceremony- opening purification and closing manifestation ceremony, sacred activation ceremony at ruins and cenote
Pillar 3: Creativity – co creating an oracle card deck
Pillar 4: Meditation  – guided meditation and energy work
Pillar 5: Movement – daily gentle yoga and tai chi
Pillar 4: Life Purpose + Intuition – workshops to activate your calling and inner compass
Pillar 5: Action +Surrender – workshops to activate your momentum and ability to be in flow
Pillar 6: Reflection + Rest – time on your own to journal, read, and relax
Pillar 7: Connection – connect to nature and to the core of who you are and what you came here to contribute
Pillar 8: Celebration + Community – celebrate with like-minded others who will lift you up and hold you high

In today's hectic time-starved world it becomes even more important to step back and assess who you are and where you're going. Join us on this amazing personal and cultural journey, one that has the capacity to bring you to back to a place of peace, balance, and creative self-expression.
Investment is $2350 (USD) for Shared Room and $2850 for a Private Room.
Retreat includes all meals except on lunch and one dinner, five nights in double occupancy eco-lux room, daily yoga and meditation classes, transformational workshops, and three exciting excursions.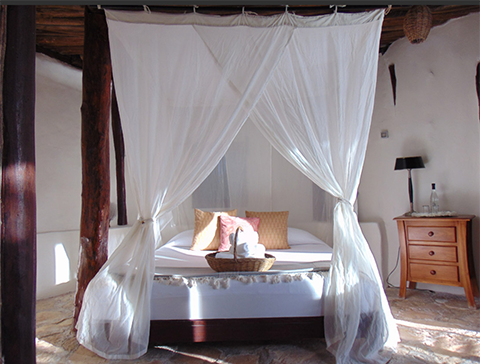 **If you do not have a roommate, we can pair you up.
**Airfare and transportation to hotel is not included.
**Credit cards are accepted. A $1000.00 (USD) Non-refundable deposit is required to hold your space.
**Travel Insurance required in case you have to cancel.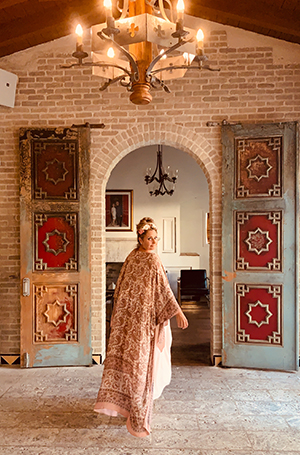 Jennifer Grace
Celebrity Coach Jennifer Grace, was named Miami's number #1 Life Coach by New Times. 
She is a Hay House Author, Ted-X Speaker, and Transformational Coach
Jennifer leads individuals, to reach next levels of human potential and peak performance with mindfulness and emotional intelligence tools based on the mindset course she teaches from Stanford University.
Jennifer currently leads workshops and corporate wellness programs internationally and online. Over the last 10 years, she has traveled to 20 different exotic destinations, and she and her retreat participants have raised over $50,000 to help communities in need worldwide with her give back retreats She finds wonderland in the first moments each day before the rise of the sun.: www.jennifergrace.com
Ariel Pinho
Ariel Pinho is a born and bred Brazilian who is a certified IIN (Integrated Nutrition) Health Coach, a 200-Hours Certified Yoga Alliance Vinyasa Instructor, a certified 900-Hours Alexander Technique practitioner, and a 120-Hours certified Matthew Kenny fundamentals of raw foods cuisine chef.
By combining healthy nutrition, mindful movement, and body awareness, Ariel helps her clients create a foundational sense of peace, balance, and ease so that they can operate at their highest potential.
She has worked one-on-one with celebrities, professional athletes, and CEO's. Ariel leads wellness and human potential retreats and finds wonderland between each deep breath she takes.
Isabeli Fontana
Isabeli has been blessed with a very long and successful modeling career since the age of 14. She has had the fortunate opportunity to be featured in Vogue, ELLE, Sports Illustrated Swimsuit Issue, Harper's Bazaar, Marie Claire, and many others. She has also been on campaigns for Ralph Lauren, Colcci, Leonisa, Hugo Boss, H&M, Escada, Tommy Hilfiger and Versace just to name a few.
Through her love of beauty and travel she found her third love… energy healing. Isa has discovered unique ways to refine her own energy in order to make her work meaningful and transcendental, as well as learn a myriad of global healing techniques to work with subtle energies in order to heal others. Isa is a certified IIN (Integrated Nutrition) Wellness Coach, and Thai Chi Certified Instructor and she finds wonderland everywhere she goes.