Mastering The Art of Wealth Consciousness
Sedona, AZ
Wednesday Jan 17th – Sunday January 21st 2024
A Spiritual Awakening Retreat for Women
Money is energy, but for many of us it becomes tangled up in generational patterns, childhood programming, and unconscious beliefs. This consciousness shifting retreat uses the powerful vortex energy of Sedona to help you break free from money blocks rooted in the past. 
Uncover and resolve any unconscious money trauma or limiting beliefs inherited from your family lineage
Rewire subconscious patterns around scarcity, guilt, fear and other blocks that sabotage your financial growth
Open your heart and mind to receive abundant energy and new money paradigms 
Develop daily spiritual wealth practices to sustain higher wealth consciousness
Learn to consciously shift your energy centers in your body to attract prosperity
Harness Sedona's powerful vortex energies to manifest financial freedom
Create a new money story aligned with abundance and gratitude
This retreat provides techniques, rituals, and vortex energy healing to help you relinquish old money baggage and step into your full wealth potential. Through this alchemical process, you will uncover your sacred relationship with money, prosperity, and self-worth.
During this retreat you will get to experience:
Soul Money Mapping
Identify old money beliefs and patterns inherited from your family lineage. Through journaling and discussion, you'll gain insight into intergenerational cycles and how to rewrite your money story. 
Sacred Money Ceremony
Learn rituals focused on releasing, receiving, and appreciating money energy. This includes ceremonies like burning money fears in Grandfather Fire and mindful money exchanges.
Crystal Grid Manifestation
Choose crystals representing different abundance attributes. Arrange them in a grid layout and charge them in a vortex to magnify manifestation power.
Sedona's Vortex Energies Money Meditation
Meditation and natural vortex energy to re-pattern your relationship with money at the subconscious level. Visualization solidifies new money mindsets.
This life-changing retreat will be held at Enchantment Resort, rated as one of the "Top 10 great places to relax your mind and body" by USA Today,
Enchantment Resort is a luxurious haven for relaxation, rejuvenation and exploration. On site you'll find the award winning Mi Amo Spa, 3 golf courses, tennis courts, hiking trails, six swimming pools, three restaurants, and a deck just for stargazing. The memories of this breathtaking place will be with you long after you leave.
Includes: Daily Breakfast, Four Night/ Five Day Shared Luxury Double Accommodations, All Yoga, Meditation, Healing Modality Sessions, Mastering The Art of Wealth Consciousness Workshops, and two Sacred Ceremonies.
**Airfare and transportation to hotel not included
***For Roar Visionaries and Changemaker Members $500 Discount
Investment only $2497.00
When you secure your space with a $1000 deposit by Sept 1st, 2023

Meet Your Wealth Consciousness Facilitators
Jennifer Grace
Jennifer Grace is an acclaimed mindset coach, Hay House author, and celebrity coach honored as New Times' #1 Life Coach in Miami. A sought-after keynote speaker and corporate trainer, Jennifer developed the research-backed CIJ Clarity Catalyst program based on Stanford University's prestigious Creativity in Business Master's curriculum.
As lead Train-the-Trainer under Stanford Professor Dr. Michael Ray, Jennifer translates these proven emotional intelligence techniques into transformative coaching. Her goal-oriented mindfulness approach has empowered leaders at top companies including Facebook, Turner, and Prada, where she served as the luxury brand's inaugural mindset coach.
Jennifer is also a seasoned facilitator of purpose-driven retreats across 15 global destinations over 12 years. Through these trips focused on mindfulness, self-discovery and community aid, Jennifer has helped retreat-goers raise $50,000 for charitable causes worldwide.
Jennifer's acclaimed 2019 TEDx Talk "Why Mindfulness Should Be As Important As Math In Our School Systems" stems from her passion for youth education. In 2016, she adapted her mindfulness curriculum specifically for children and teens under the CIJ Insight for Life banner.
An influential voice in mindfulness, emotional intelligence and motivation, Jennifer has been featured in Huffington Post, Ocean Drive, mindbodygreen and on NBC 6, Lifetime TV, and SiriusXM Radio.
As the founder and CEO of JG Enterprises, Jennifer has built her business to over 7 figures in annual revenue by empowering people worldwide to maximize their potential. Her inspirational reach continues to change lives.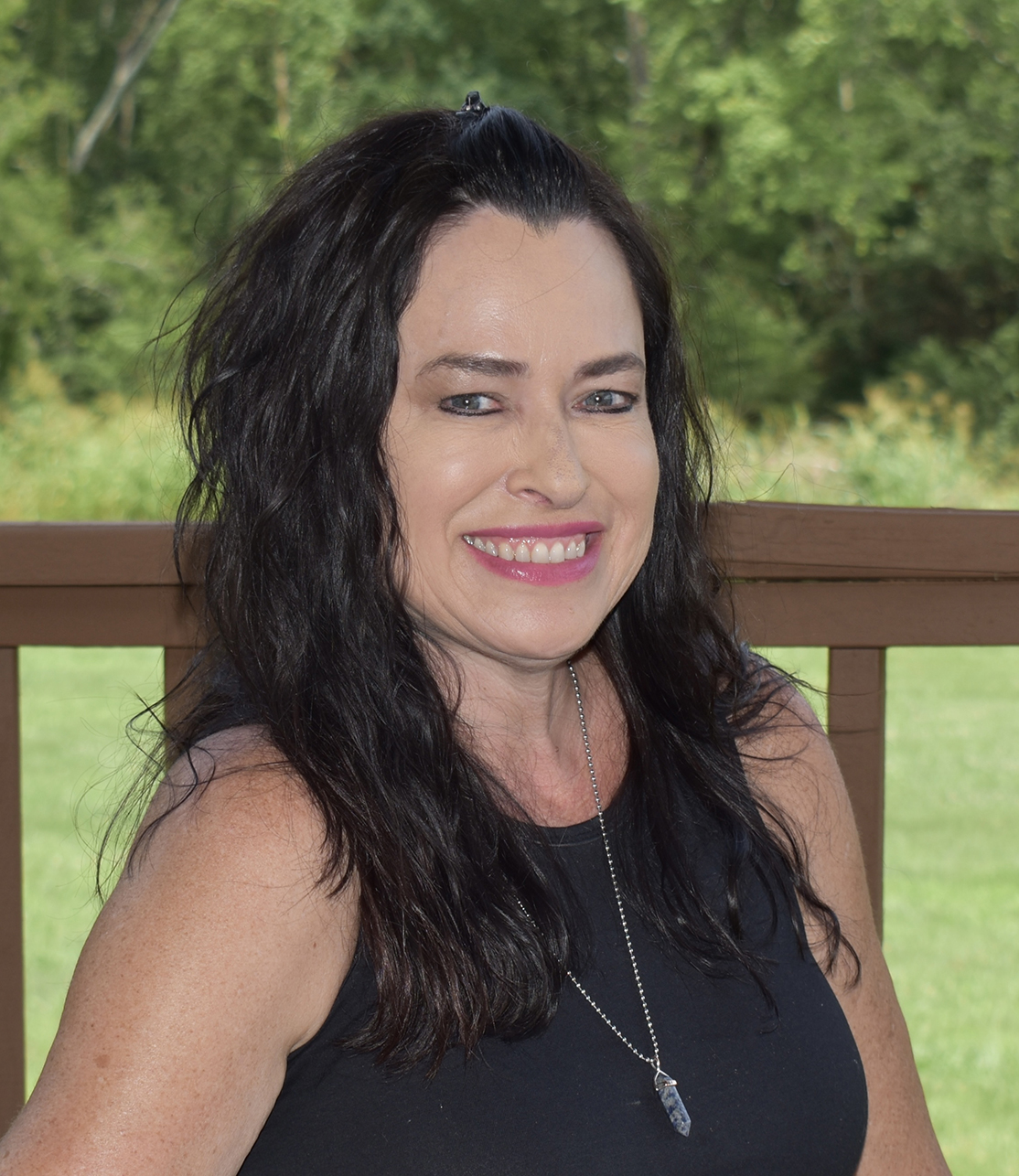 Tina Jett
Meet Tina Jett, a Transformational Life Coach with over 25 years of corporate sales experience. Tina knows the secret to building genuine connections and driving revenue growth, as she was the top Sales Manager in the country, continually growing her accounts and exceeding projected growth year after year. With a remarkable track record of success, Tina has transformed businesses from a modest $40,000 to an impressive $1 million in just one year.
But Tina's journey didn't stop there. Transitioning from corporate to transformational life coaching, today Tina has built a thriving coaching business as a mindset trainer and Clarity Catalyst Trainer. Her insights have helped countless individuals achieve clarity and make transformative changes in their lives. As a Reiki Master and intuitive healer, Tina provides a safe space for her clients to discover their passions while leaving the corporate world behind.
Tina guides you to find your true calling and helps you uncover the steps to get there, whether it is advancing in a current career or leaving corporate behind. Tina has the expertise to help you uncover your path and navigate the journey with confidence, while also assisting individuals in transforming their money mindset. Through effective networking, marketing strategies, crafting compelling emails and talk tracks, and confidently closing deals, Tina empowers her clients to redefine their relationship with money and success. She understands the intricate dance of building relationships, both with clients and with one's financial goals, and helps her clients develop strategies that yield tangible and holistic results.
Tina's passion extends beyond individual coaching sessions. She is driven to create dynamic workshops that empower individuals to present themselves to their communities and attract new opportunities. Collaborating closely with her clients, Tina designs programs that inspire growth, foster collaboration, and unlock new opportunities for personal excellence.
As a true advocate for personal development, Tina's unwavering dedication and wealth of sales experience enable her to deliver actionable strategies that drive tangible results. With Tina as your guide, you can unlock your full potential, amplify your impact, and embark on a path to sustainable success.