The Mind Body Reset
How to Release Weight with Ease and Joy
A Five Week Program for Women
Tuesdays, Aug 10-Sept 8th 2021
8-9:30pm EST
Let's face it, losing weight and keeping it off isn't easy.
As we get older, it gets more and more challenging to shed unwanted pounds… and keep them off.
The good news is…when we have the right network of support and accountability, along with a sustainable system, we can accomplish so much more together than we ever could alone.
By doing the deep work of getting to what is underneath; whether it be our self sabotaging behaviors, confusion on what direction to go, who to trust… we can unearth once and for all, why we keep getting in our own way to manifest the mind and body of our dreams…..sustained transformation can then become a reality.
If you are a woman who is ready to learn new techniques & tools to release weight that is Science + Lifestyle based, so that you can do this properly without constantly having to jump on the latest "fad diet" and yo – yo up and down again and again…
Then this 5 week Mind Body Reset Program for Women is for you!
Join Jennifer Grace, Dayna Monardez, and their team of Master Mindset and Health Coaches on an unforgettable journey that will take you both mentally and physically to the next level!
In this program you will:
Cultivate mindfulness around your choices that keep holding you back from the optimal health you are desiring; emotionally, physically and spiritually, so that you can be in the driver's seat of your health.
Cultivate a daily practice of meditation and reflective writing to get clear on why you sabotage your weight loss so that you can create new habits that move you forward instead of keep you stuck..
Cultivate new habits of eating that empower you to make the right choices, so you can use your food as your medicine, unhook any negative belief systems or repeat patterns of behavior that are not conducive to your health, and never feel deprived.
Cultivate new ways to speed up your metabolism by moving your body in ways that are efficient, easy, and exciting, so that working out doesn't feel like a chore anymore.
Cultivate a love for fasting, and resetting your body, so you can enjoy the power it brings for mental clarity, weight loss and longevity.
Cultivate confidence by having trusted guides, and community to support you, so that you can make these lifestyle habit changes effortless and fun!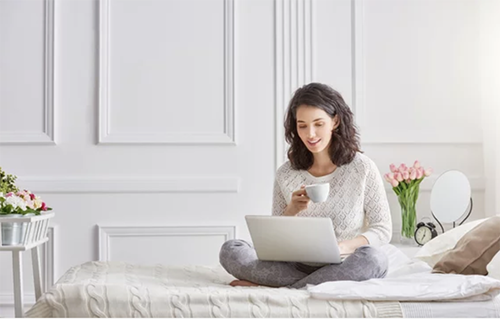 Five 90-minute Online Live Group Sessions with Jennifer Grace, Dayna Monarde, and Team of Mindset + Health Coaches
One Private VIP Coaching Call with Your Own Personal Health Coach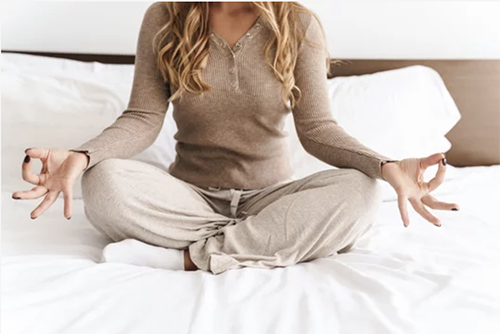 One Group Breathwork Session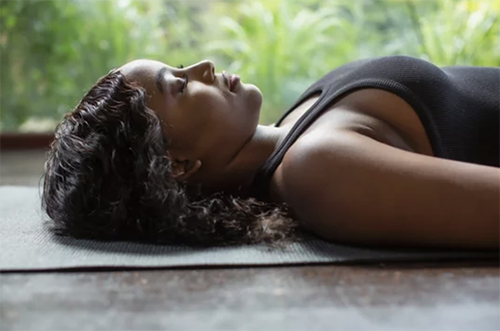 One Group Hypnotherapy for Weight Loss Session
Investment is $1200
AND…
If you sign up in the next 48 hours…
Five interviews with Jennifer Grace, Dayna Monardez, and Biohacking Weight Loss Experts
Value $1000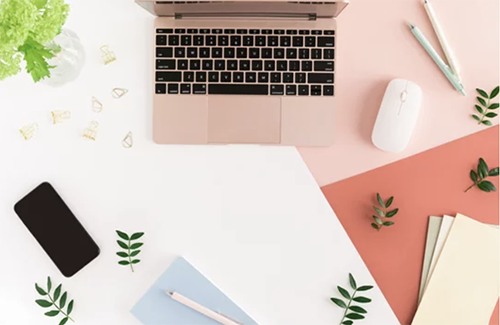 Online Guided Workbook for Awareness and Clarity
Value $97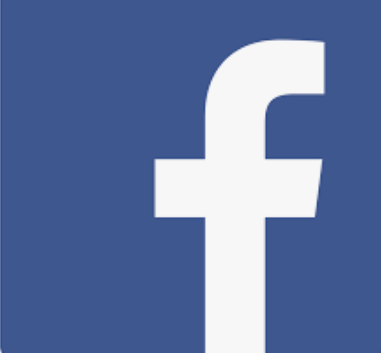 Exclusive VIP FB group where you have access to Jennifer, Dayna and their team of Master Mindset + Health Coaches to ask any questions along the way
Value $300
Mind Body Reset Nutritional Guide
Value $97
When you add up Value of Course and Additional Bonuses Total Value is over $2600
AND….
Sign up in next 48 hours and the investment is…
Only $850!!!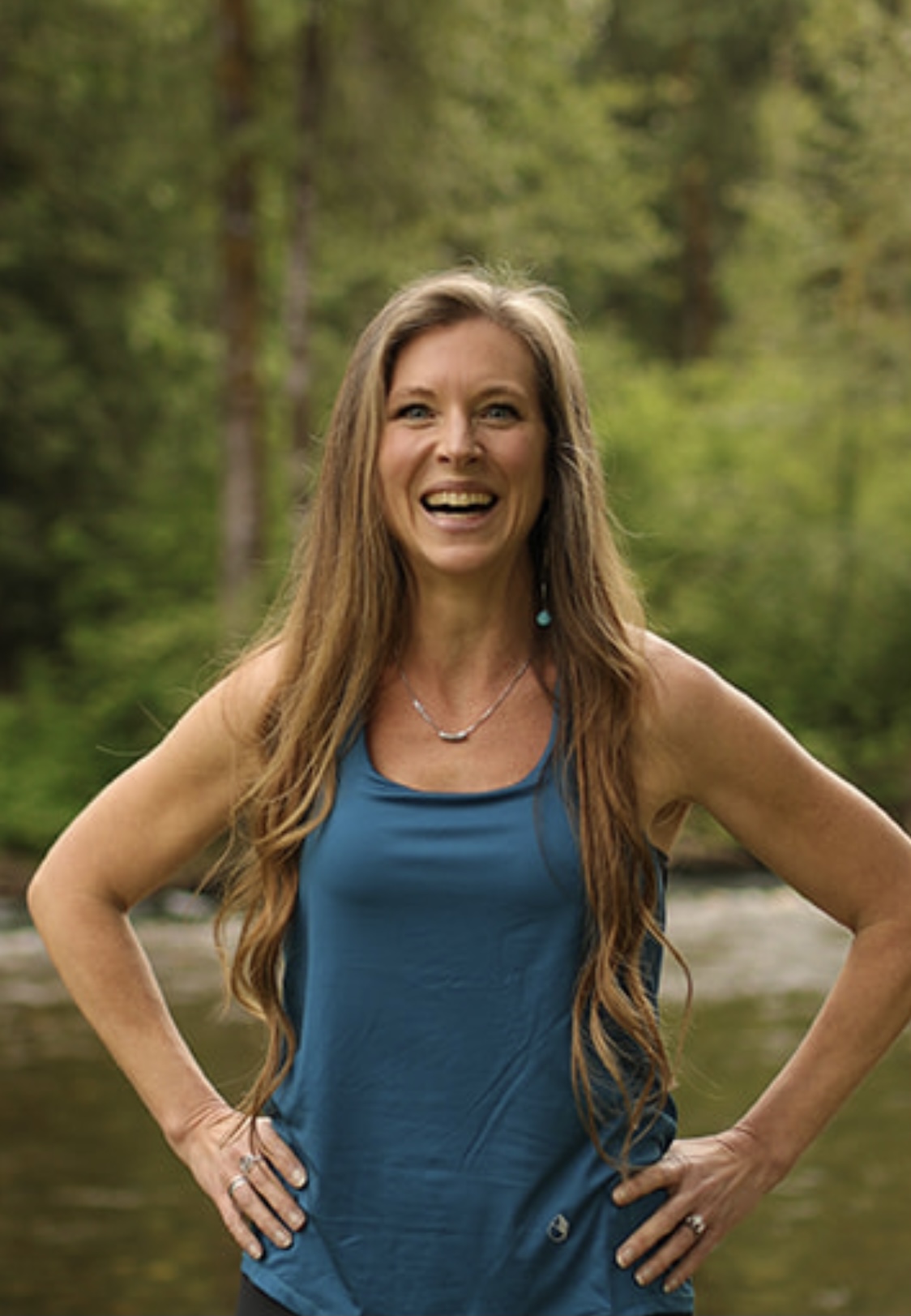 Dayna Monardez is a mother of six, certified personal trainer, health coach, life coach, and motivational speaker. She facilitates groups and individuals to level up their mindset in order to achieve extraordinary results in both body + business. She is a certified trainer in the Clarity Catalyst a program based on a Stanford University Master's degree course in mindfulness and emotional intelligence, and she uses the curriculum to help entrepreneurs and corporate executives achieve life/work balance and break through their next financial ceiling. Before becoming a wellness + business coach she led, developed and grew large teams in both the network marketing and insurance industries. Her track record of success, of having built multi-million dollar performing teams, allows her to help her current clients tap into their next levels of innovation and creativity to increase their bottom line as well as decrease their waist line! On her free days you will find her outdoors hiking, biking, trail running & kayaking. Indoors she loves reading, continuing education, cuddling with her cats, and spending quality time with her family. https://www.daynamonardez.com/