Free Gift –
Jennifer Grace's Acclaimed Future Self Meditation
Mother's Day Retreat
Gainesville, FL May 9-12, 2019
Jennifer Grace, Cole Safina, and Donna Jenson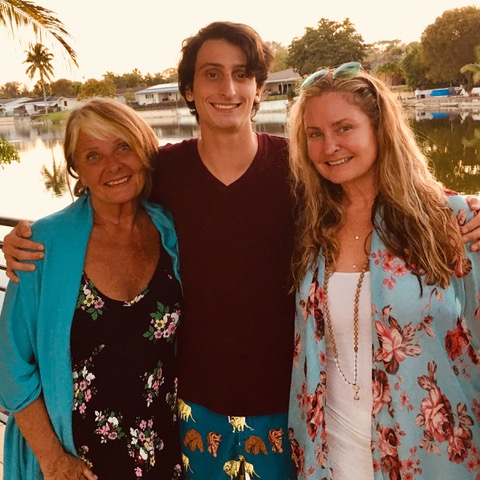 Come with your Mom, Son, or Daughter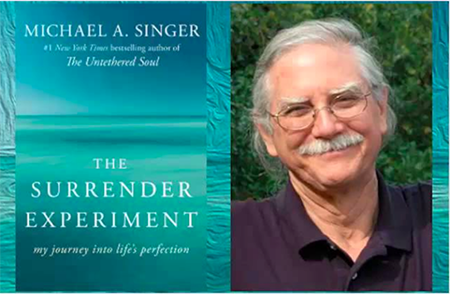 ***Plus enjoy two talks with NY Times Best Selling Author Michael Singer
(Surrender Experiment and The Untethered Soul)
Imagine…
If you took 3 days and disconnected from your phone, your computer, your TV, your personal and your professional life and reconnected
to each other?
Imagine…
if you shut down all of the outward distractions and took time to
laugh and play with one another?
You would
find love


You would

experience joy


You would

create connection

Who wouldn't want that?

Give yourself the gift of re-connection during this life-shifting Mother's Day Retreat.
Thursday, May 9, 2019
Arrive 4-6pm
Welcome Dinner

8pm Talk with Michael Singer Author of The Untethered Soul   

Campfire with Samores
Friday, May 10, 2019
Breakfast
Grounding Meditation Effort and Ease Yoga OR Nature Hike
Conscious Communication Workshop
Healthy Lunch
Kayaking at Ginny Springs
Dinner and Live Music in Alachua (only dinner not included in retreat)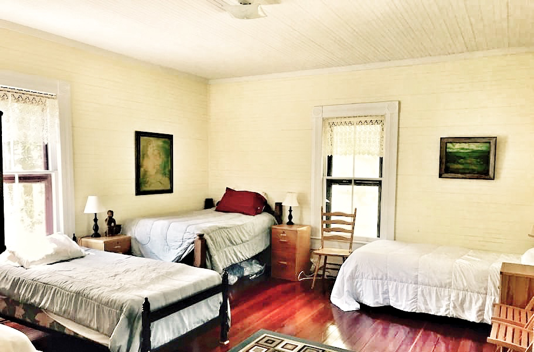 Saturday, May 11, 2019
Breakfast
Mala Meditation and Chi Gong  – Everyone
Transformational Life Skills Workshop
Healthy Lunch
Tubing down river Blue Devil Springs
Closing Dinner and Game Night!
Sunday, May 12, 2019
Breakfast

Talk with Michael Singer Author of The Untethered Soul

Closing Circle

Check out 12pm to get back to celebrate Mother's day dinner with rest of your families!
Interview Required
Retreat includes 3 nights shared dorm-room style accommodations in an 1885 Charming Farmhouse on the oldest road in Florida.
Breakfast, Lunch, Welcome Dinner, Closing Dinner and All Workshops also included.