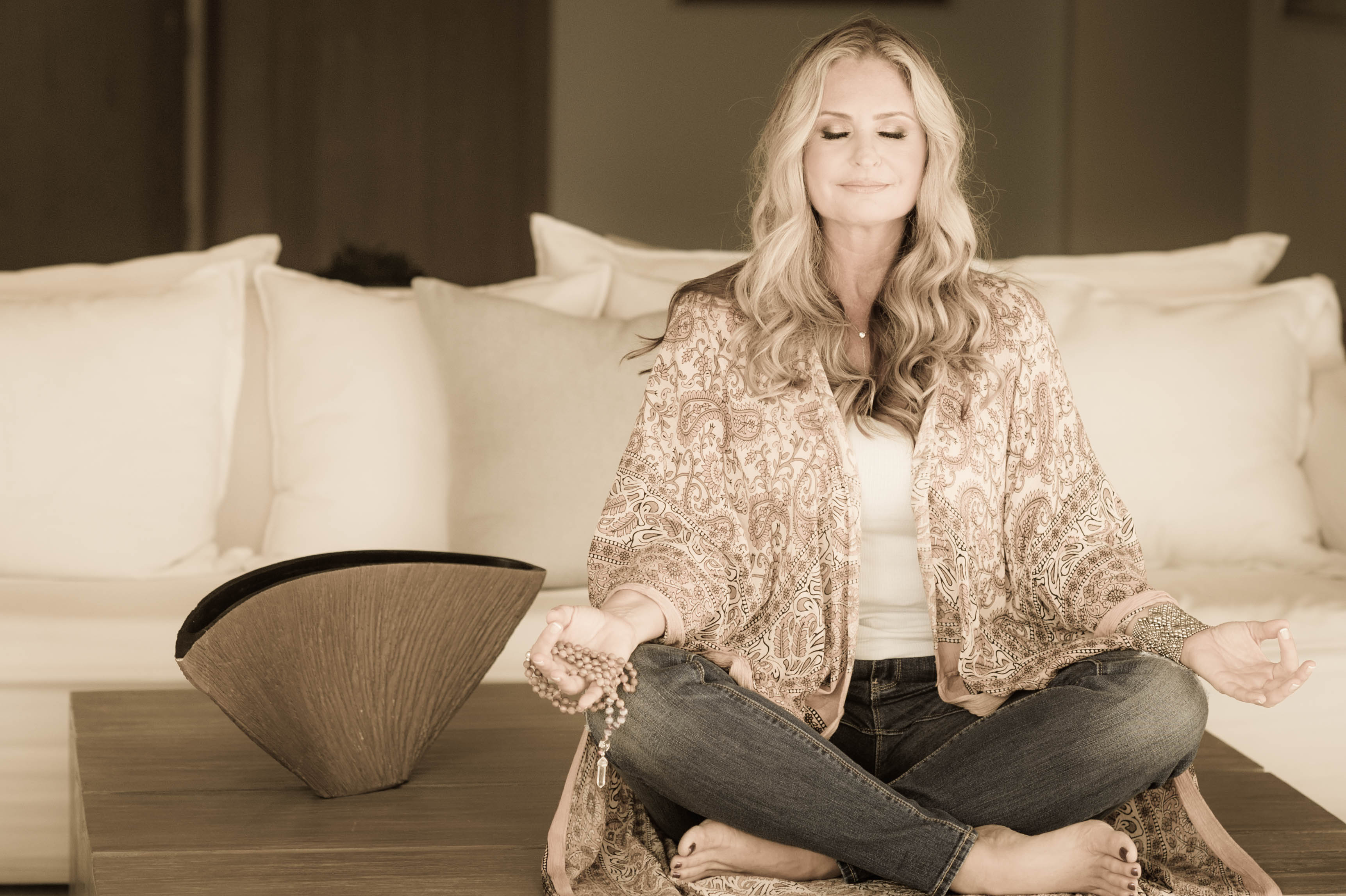 Ever wish you could turn off your brain?
With the endless chatter surrounding us all day long and ever-growing to-do lists, it's hard to keep your mind from racing. All that anxiety probably keeps you up at night too. And that tension in your neck and shoulders? Blame anxiety.
It's time to stop this destructive cycle and free your self from all the worry.
Two times to choose from: 12pm and 7pm EST