An 8-Week Women's Body Transformation Course and 5 Day Empowerment Retreat 
Online Divine Diva Body Transformation Course 
August 1st – September 16th  2022
8:30-8:50 am EST on Mon, Tues, Thur, Fri
South Florida Divine Diva Empowerment + Celebration Retreat 
4pm Sunday, Sept 18th – 11am Thursday, Sept 22nd 
Led by Ezgi Endam + Jennifer Grace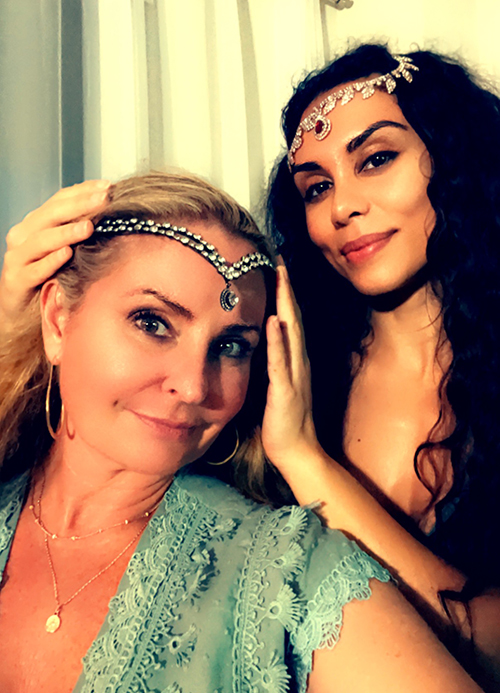 Real Queens Fix Each Other's Crowns
Let's face it, if we don't enjoy doing something, we will only do it for so long…
In terms of fitness, this is where yoyo-dieting, self-starving, binge eating, quitting on workout plans, and fad-diets come into play – we are all too familiar.
And it doesn't make it easier that as we get older, it gets more and more challenging to shed unwanted pounds… and keep them off.
The good news is that as women, we possess incredible creative energy- we create life on this planet! So why can't we embody this creative power to create the body of our dreams? We absolutely can. It requires us to transmute our creative energy to conceive our new selves.
Imagine embodying your most powerful self (your "diva persona") to create the body of your dreams…what would she wear? How would she move? How would she exude power and confidence?
And top it off with some variety, dance, affirmations, empowerment, meditations, inspiration, AND all the good-feels of an absolute diva on stage (in the privacy of your own home) – we can create transformation and longevity!
When we have the right network of support and accountability, along with a sustainable system, we can accomplish so much more together than we ever could alone.
If you are ready to tap into your feminine creative powers to sculpt your dream body…while learning new techniques to release weight that is science + lifestyle based, so that you can do this properly without constantly having to jump on the latest "fad diet" and yo-yo up and down again and again…
Then this 8 week Diva Fitness Accelerator is for you!
Join Jennifer Grace and Ezgi Endam for an unforgettable journey that will take you both mentally and physically to the next level!
In this program you will:
Learn how to break out of your self-sabotaging habits and replace them with healthy choices

Connect with your divine feminine and use her energy to guide you through your health and fitness journey

Dance like no-one is watching

Strength train to tone your muscles and get definition

Learn how to burn body fat without losing muscle mass 

Receive a custom meal plan that will teach you what your body needs to thrive

Learn about macro and micronutrients and how to apply them into your daily nutrition

Cultivate

mindfulness around your choices that keep holding you back

from the optimal health you are desiring; emotionally, physically and spiritually, so that you can be in the driver's seat of your health.

Cultivate a daily practice of meditation and reflective writing to

get clear on why you sabotage your health

so that you can create new habits that move you forward instead of keep you stuck.

Cultivate

new habits of eating that empower you to make the right choices,

so you can use your food as your medicine, unhook any negative belief systems or repeat patterns of behavior that are not conducive to your health, and never feel deprived.

Cultivate new ways to

speed up your metabolism by moving your body in ways that are efficient, easy, and exciting

, so that working out doesn't feel like a chore anymore.

Cultivate a love for eating a healthy and balanced diet, so you can enjoy the power it brings for mental clarity, physical strength and longevity.

Cultivate confidence by having trusted guides, and community to support you, so that you can make these lifestyle habit changes effortless and fun!
WHAT EZGI'S CLIENTS ARE SAYING….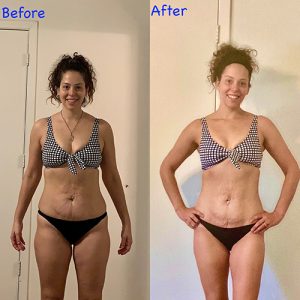 "Diva Fit was the perfect program. The nutritional guidance and quick workouts were clear and easy to follow. The sisterhood and accountability felt amazing to have, and I never felt alone going through this journey. Ezgi is an incredibly knowledgeable trainer and also has a heart of gold! Even after the program finished, I continued with it on my own. I can't believe the areas my body has transformed doing Diva Fit!" After having 5 children – I didn't think it was possible!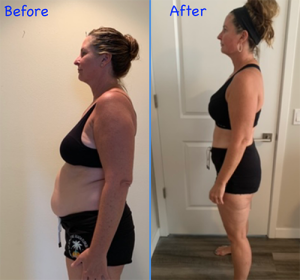 "I released 20 pounds doing Diva Fit, although I never focused on the scale! I was more interested in the fat loss and measurement decrease. The Diva Fit dance workouts were a blast, and I loved having amazing women to work out with every morning! They went by so quickly…it felt like they were over before they even began! Ezgi has such a wealth of knowledge around fitness and nutrition, I felt like I was in the best of hands! I am ready for round 2!
"Had to buy new shorts for summer and went one size lower… and really needed TWO sizes smaller. Haven't been this size in years! Thank you, Ezgi, for starting me off on this path! XO Consistency is paying off.
HAVE A SNEAK PEEK AT THE DIVA DANCE FITNESS WORKOUT SESSIONS
IF YOU LOVE TO DANCE – YOU WILL LOVE THIS PROGRAM!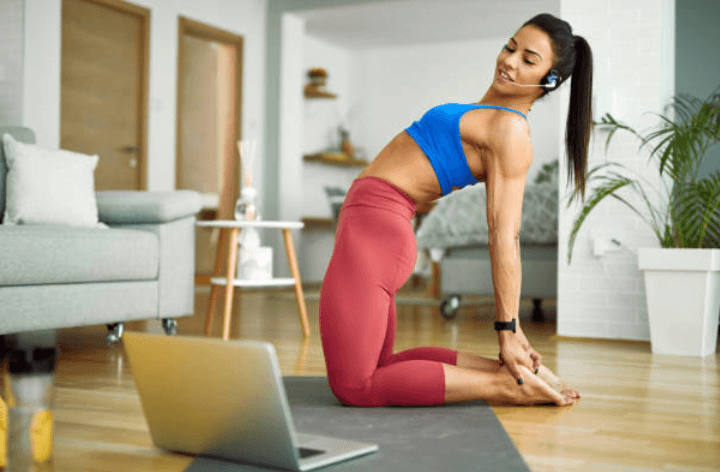 First 2 weeks is Nutritional Education Classes, Followed by 6 Weeks of "LIVE WITH EZGI" Zoom Dance + Fitness classes, 4x per week (will be recorded if you miss)
Every Monday, Tuesday, Thursday, and Friday, 20 minutes per day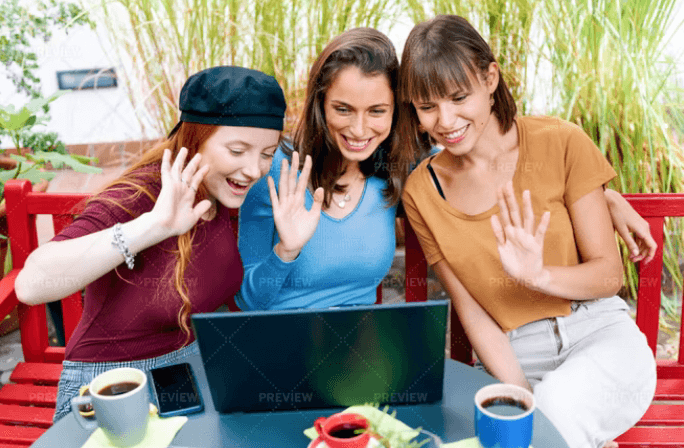 Weekly Group Coaching calls to check-in and stay connected plus Two VIP Coaching Calls With Ezgi
​
Bi-weekly body progress tracking and accountability support
​
Weekly themed workouts to mentally and physically inspire and connect you to your natural feminine power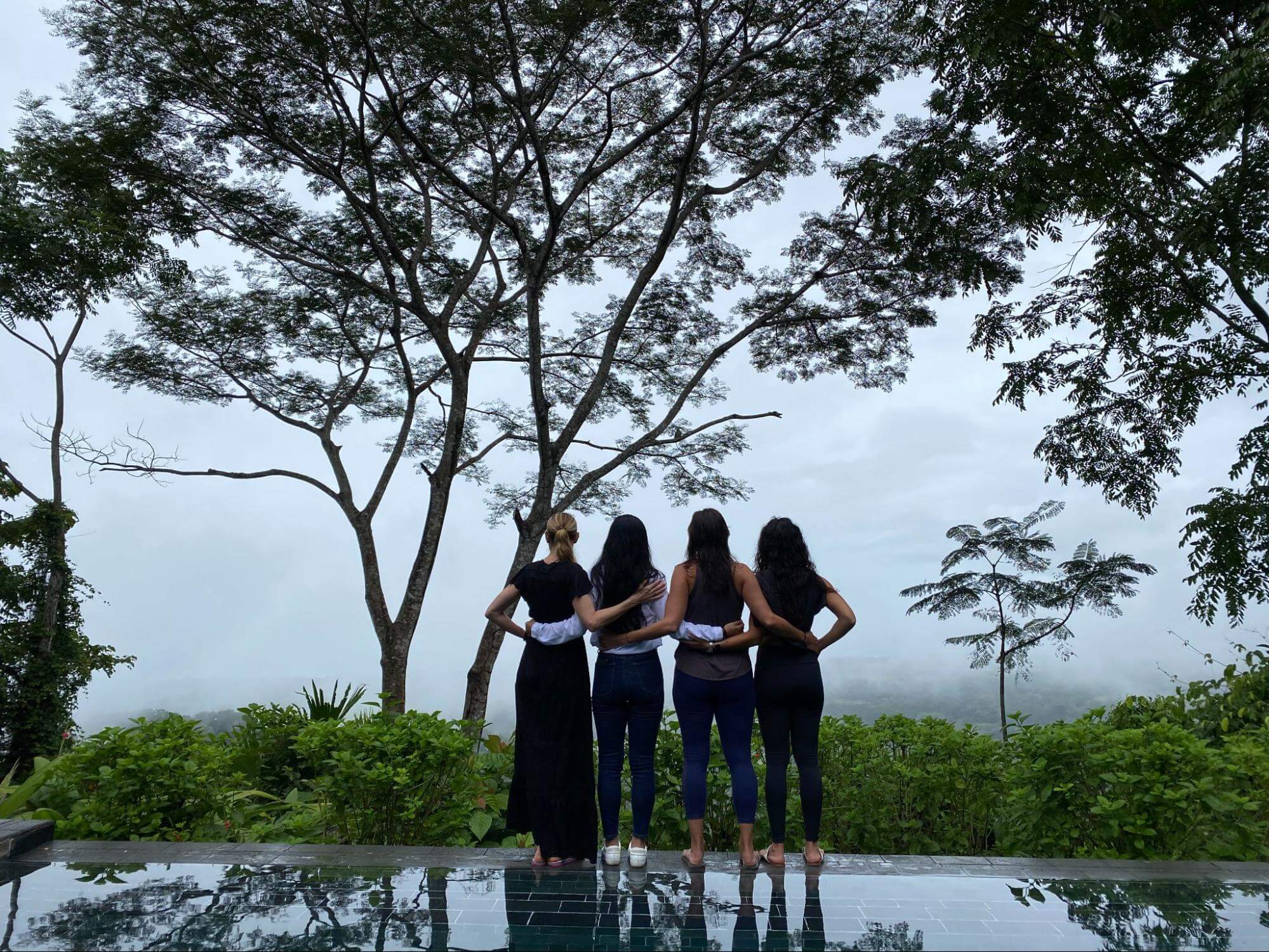 Private FB Community to stay connected and get stronger together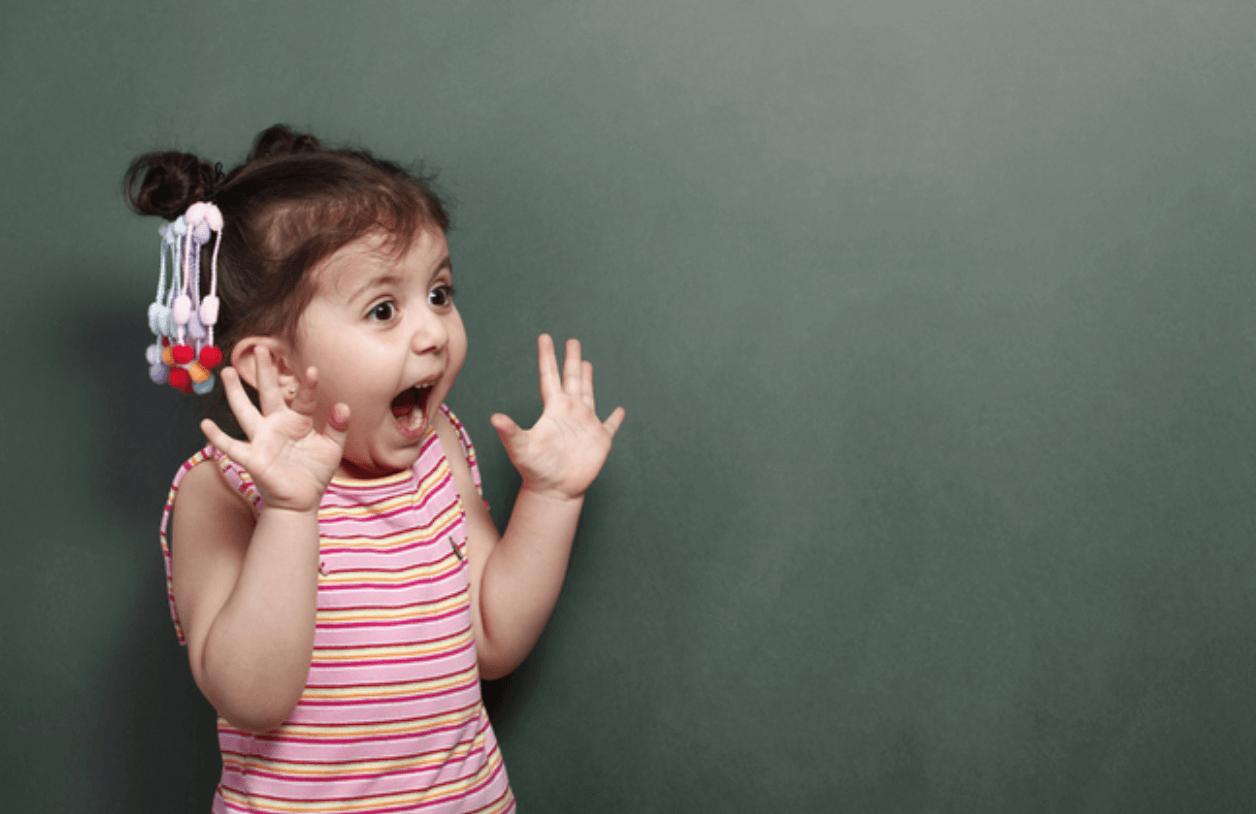 Surprise props to wear during workouts
5 DAY WOMEN'S DIVINE DIVA EMPOWERMENT RETREAT
Sunday, Sept 18th – Thursday, Sept 22nd 2022
South Florida
Once you complete the 8 week Body transformation course you will be ready to celebrate with your sisters on a retreat fit for a QUEEN!
During this extraordinary retreat of a lifetime each day will begin with a grounding foundation of movement, meditation, and powerful Divine Feminine Transformational Workshops.
Afternoons we will either relax at the pool and get massages or journey out, discovering all that South Florida has to offer. Plus powerful opening and closing Sacred Ceremonies that will integrate and elevate your experience beyond measure.
Daily Gourmet Breakfast and Lunch, plus Welcome + Closing Dinners
Four Nights Shared Luxury Accommodations at Our Breathtaking Villa in Sunny South Florida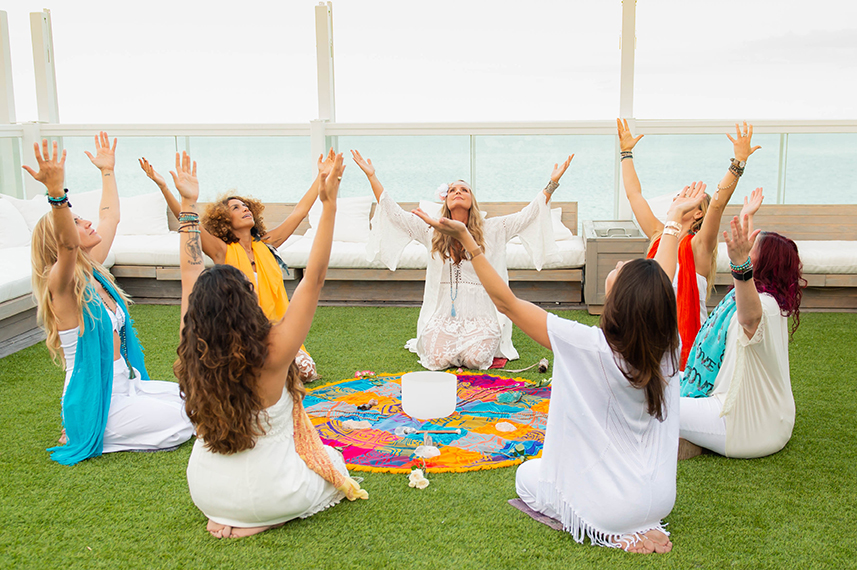 All Movement, Meditation, Two Sacred Ceremonies, and all Transformational Workshops with Our Team of Experts
A Professional Divine Diva Photo Shoot to Capture The Queen in You!
Not Included: Airfare to Fort Lauderdale, Transportation from Airport to Villa, Two Nights Out on Town
EARLY REGISTRATION NOW OPEN!
REGISTER BEFORE JULY 29th AND SAVE $500
*Retreat price varies depending on accommodations
*Interview Required to Book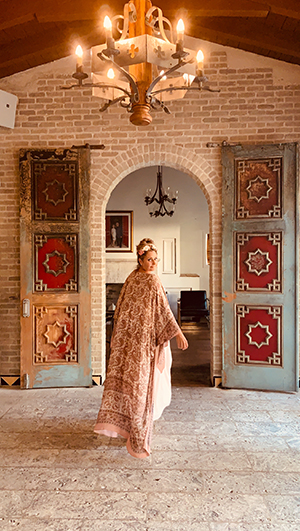 Celebrity Coach, Jennifer Grace, was voted Miami's number #1 Life Coach in 2016 and 2017 by New Times, she is a Hay House author whose book, Directing Your Destiny was published in 2013. Based on the famed Stanford University Masters Degree Course "Creativity in Business" her program, The Clarity Catalyst helps students get "unstuck" in their lives. She empowers students with practical mindfulness tools and proven emotional intelligence techniques to discover their purpose and take inspired action to move forward in their lives.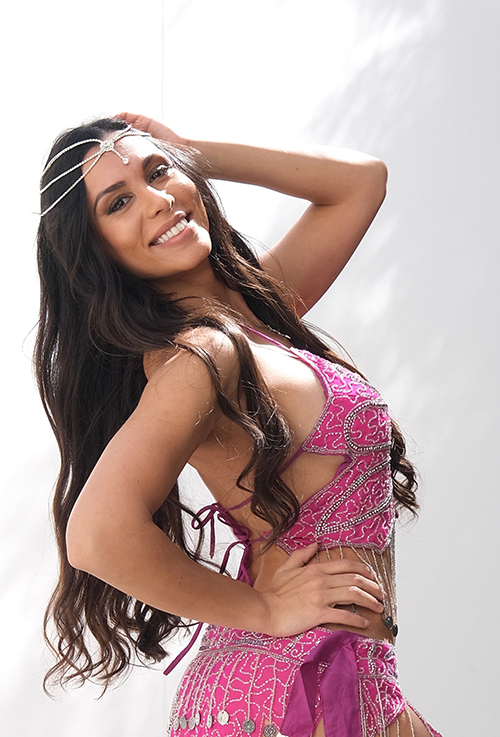 Ezgi Endam is the 2016 Fitness Universe Florida Champion, a licensed fitness trainer and a nutritionist. When asked what is her motivation behind training, her answer is clear, "to empower and inspire women." Born in Istanbul, and raised between Turkey and the United States, Ezgi is committed to building a global community of powerful women to raise awareness around women's rights and issues to make a difference for future generations of the world.