Diva Divine Fitness Presents
Diva-Fit Accelerator
8-Week Program for Empowering Women
Build Your Dream Body with 20-minute workouts
Focusing on strength, sensuality, and femme power
January 31 – March 25
8:30-8:50 am EST on Mon, Tues, Thur, Fri
Let's face it, if we don't enjoy doing something, we will only do it for so long…
In terms of fitness, this is where yoyo-dieting, self-starving, binge eating, quitting on workout plans, and fad-diets come into play – we are all too familiar.
And it doesn't make it easier that as we get older, it gets more and more challenging to shed unwanted pounds… and keep them off.
The good news is that as women, we possess incredible creative energy- we create life on this planet! So why can't we embody this creative power to create the body of our dreams? We absolutely can. It requires us to transmute our creative energy to conceive our new selves.
Imagine embodying your most powerful self (your "diva persona") to create the body of your dreams…what would she wear? How would she move? How would she exude power and confidence?
And top it off with some variety, dance, affirmations, empowerment, meditations, inspiration, AND all the good-feels of an absolute diva on stage (in the privacy of your own home) – we can create transformation and longevity!
When we have the right network of support and accountability, along with a sustainable system, we can accomplish so much more together than we ever could alone.
If you are a woman (including our LGBTQIA sisters) who is ready to tap into her feminine creative powers to sculpt her dream body…while learning new techniques to release weight that is science + lifestyle based, so that you can do this properly without constantly having to jump on the latest "fad diet" and yo-yo up and down again and again…
Then this 8 week Diva Fitness Accelerator is for you!
Join Jennifer Grace and Ezgi Endam for an unforgettable journey that will take you both mentally and physically to the next level!
In this program you will:
Learn how to break out of your self-sabotaging habits and replace them with healthy choices

Connect with your divine feminine and use her energy to guide you through your health and fitness journey

Dance like no-one is watching

Strength train to tone your muscles and get definition

Learn how to burn body fat without losing muscle mass 

Receive a custom meal plan that will teach you what your body needs to thrive

Learn about macro and micronutrients and how to apply them into your daily nutrition

Cultivate

mindfulness around your choices that keep holding you back

from the optimal health you are desiring; emotionally, physically and spiritually, so that you can be in the driver's seat of your health.

Cultivate a daily practice of meditation and reflective writing to

get clear on why you sabotage your health

so that you can create new habits that move you forward instead of keep you stuck.

Cultivate

new habits of eating that empower you to make the right choices,

so you can use your food as your medicine, unhook any negative belief systems or repeat patterns of behavior that are not conducive to your health, and never feel deprived.

Cultivate new ways to

speed up your metabolism by moving your body in ways that are efficient, easy, and exciting

, so that working out doesn't feel like a chore anymore.

Cultivate a love for eating a healthy and balanced diet, so you can enjoy the power it brings for mental clarity, physical strength and longevity.

Cultivate confidence by having trusted guides, and community to support you, so that you can make these lifestyle habit changes effortless and fun!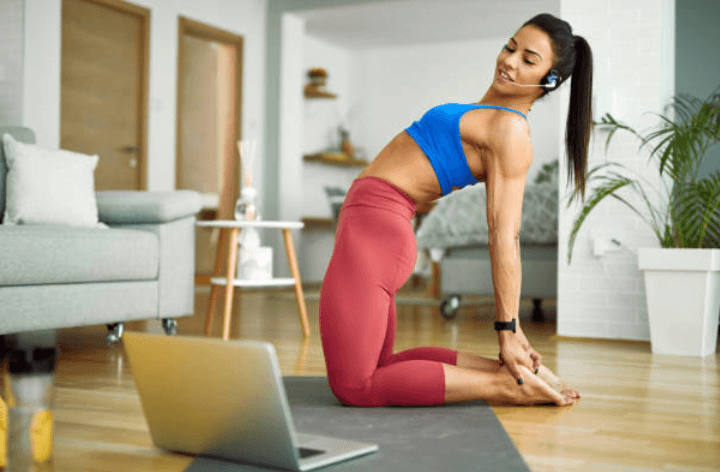 6 Weeks of LIVE Zoom classes, 4x per week (will be recorded if you miss)
Every Monday, Tuesday, Thursday, and Friday, 20 minutes per day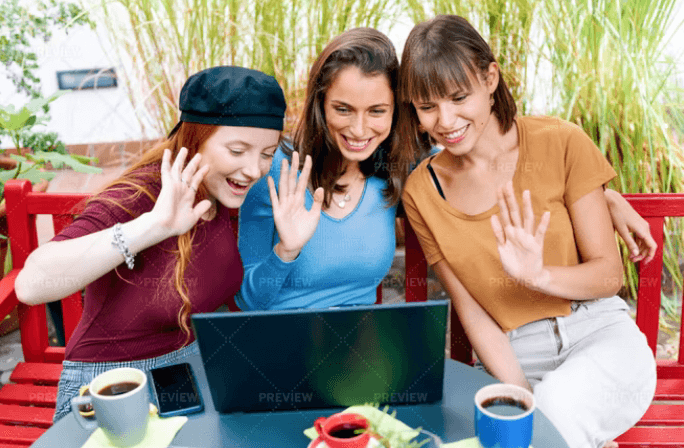 Weekly Group Coaching calls to check-in and stay connected
​
Bi-weekly body progress tracking and accountability support
​
Weekly themed workouts to mentally and physically inspire and connect you to your natural feminine power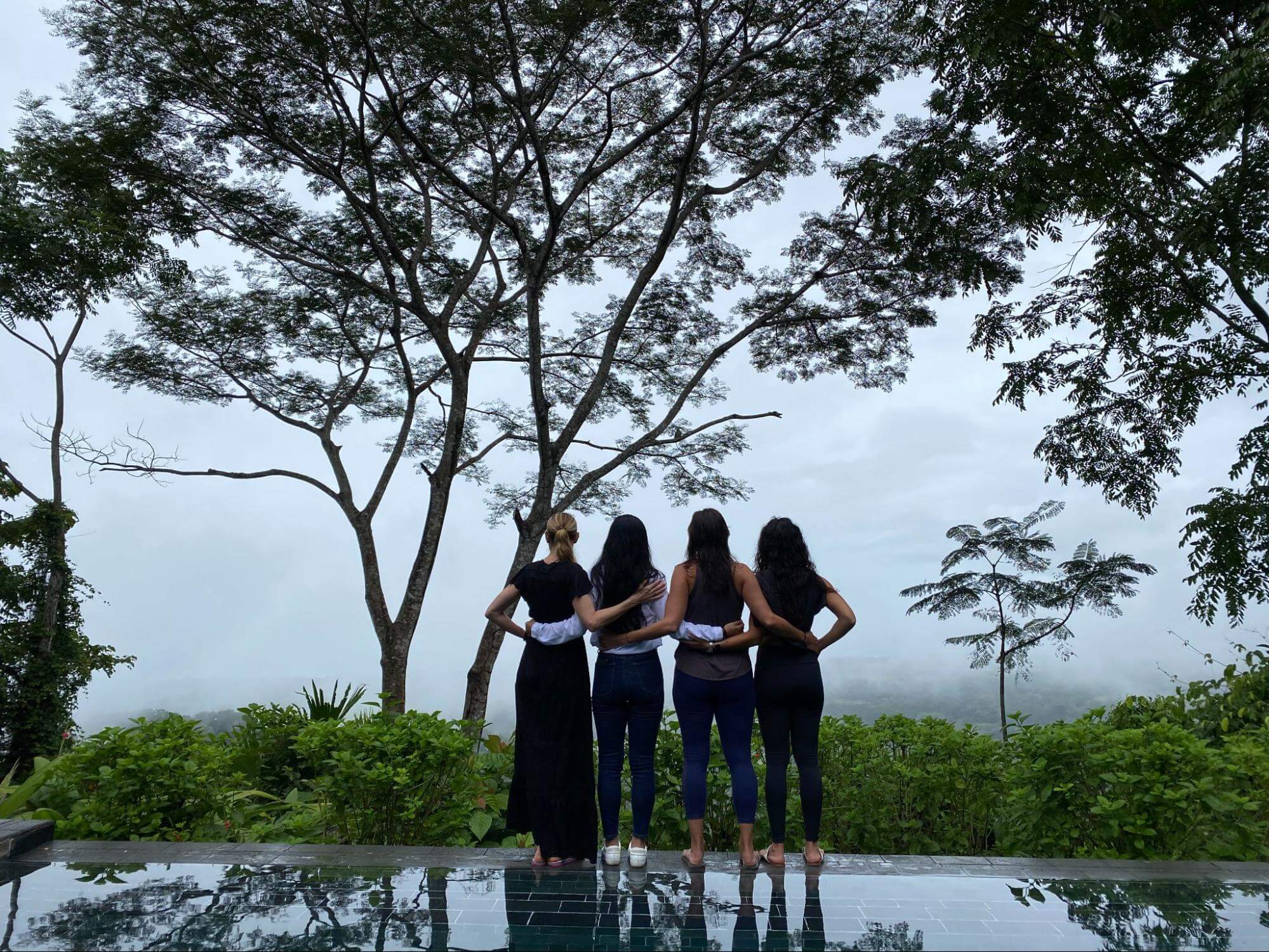 Private FB Community to stay connected and get stronger together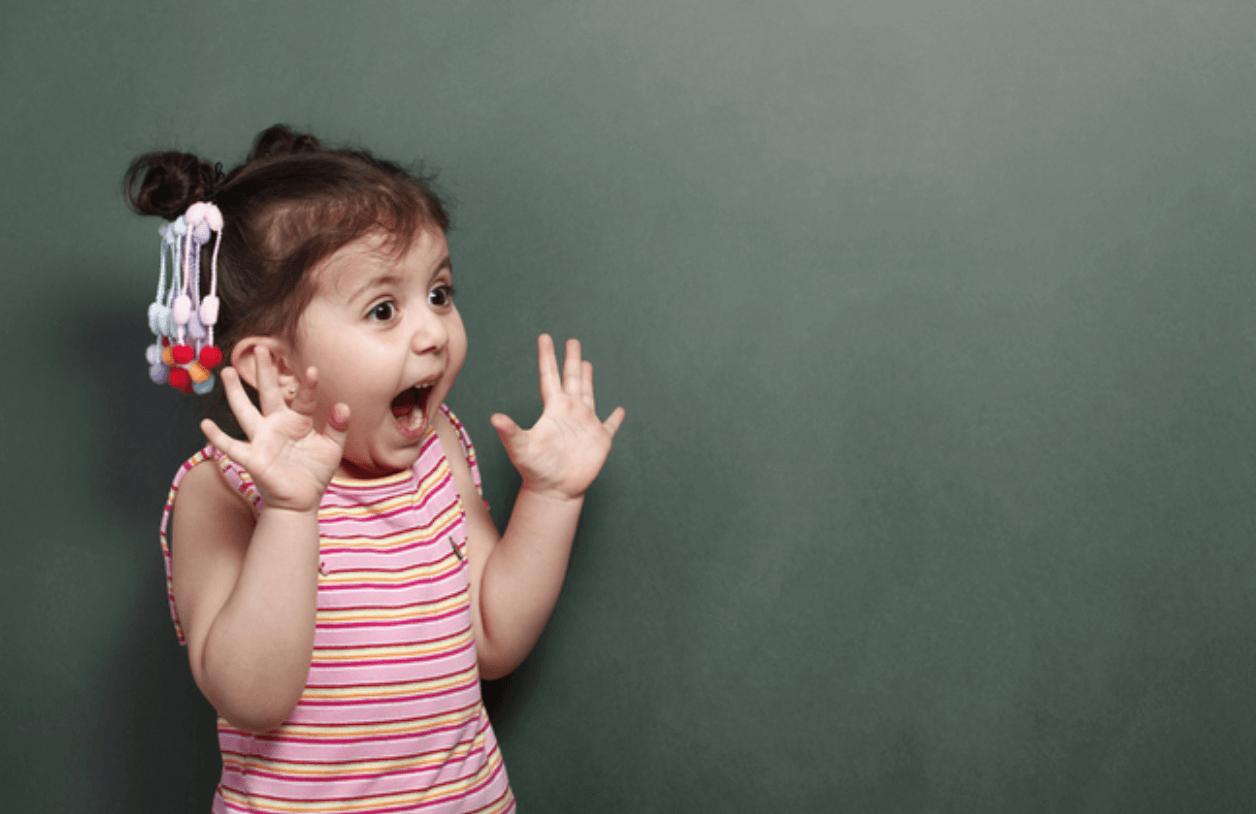 Surprise props to wear during workouts
The regular Investment of the 6-week program is $1,200.
AND…
if you sign up in the next 48 hours, you will receive the following BONUSES at no additional cost.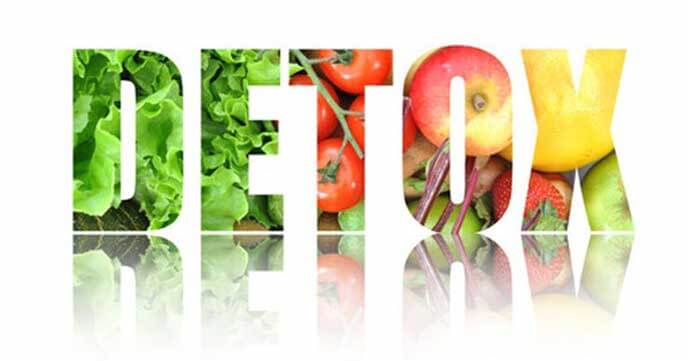 2 Weeks of Detox + Nutrition Guidance + Mental Prep 
1-hour webinar on cleaning out your pantry and mental blocks
1 hour webinar on rebuilding your pantry, building a champion's mindset
Habits Tracker + Mindset Workbook
Nutritional Guide EBook
$389 VALUE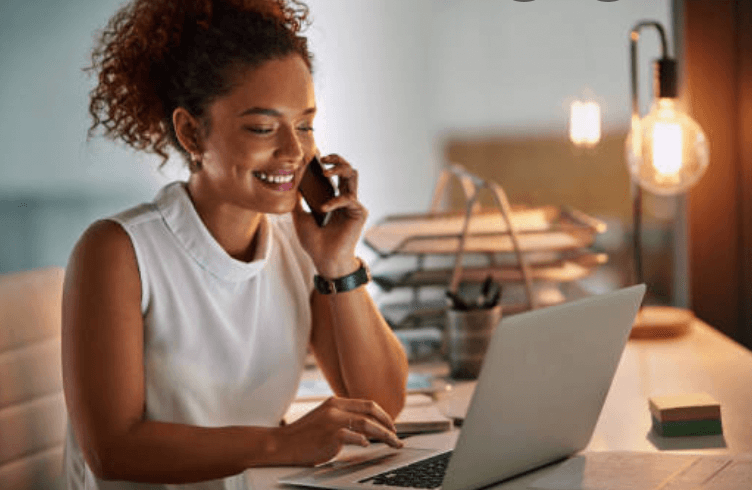 ONE Private VIP Coaching Call with Fitness Florida champion Ezgi Endam to design your own custom meal plan
$470 value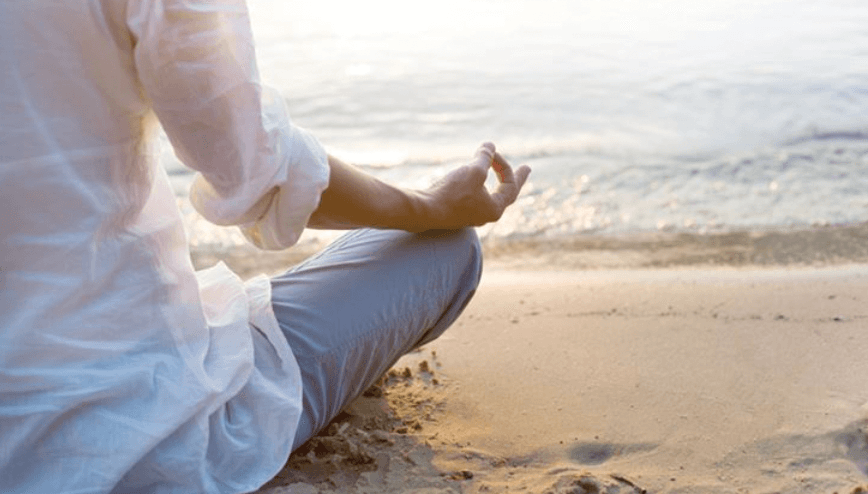 One Group Breathwork session on reconnecting with your sacred feminine
$130 value
Daily Meditations to keep you connected to your dreams (emailed/texted to you daily)
$97 Value
Daily Affirmations to empower you (emailed/texted to you daily) 
$97 Value
When you add up Value of the Course ($1200) including Additional Bonuses ($1100) the Total Value is over $2300
AND….
Sign up in next 48 hours you will get 50% discount on the course and ALL the bonuses for FREE!
Investment Only $597!!!
Watch this video to learn more about the program!
Ezgi Endam Smith is an architect and a business woman by trade, and a certified health and wellness coach by passion. She dove deeper into her fitness journey in 2016 when she started to train heavily for fitness competitions. Later that year, she won 1st Place Champion in Fitness Universe Florida. When asked what is her motivation behind training, her answer is clear, "to inspire and empower women in the Middle East." Born in Istanbul, Turkey, and raised between Turkey and the United States, Ezgi is committed to building a community of powerful women to raise awareness around women's rights and issues to make a difference for future generations of the world.