Free Gift –
Jennifer Grace's Acclaimed Future Self Meditation
What Do We Do Now?
The world has changed swiftly. The future is thicker than fog and brave new paths have yet to reveal themselves. Some of us have been stood down from work. Others let go forever. Many entrepreneurs who own small businesses are unable to operate at all. We have mortgages and rent to pay and kids to feed.
What we need now more than ever… is clarity.
Here is one idea!
We dive in and do the work to stay centered, get clear, and unstuck by partaking in a powerful transformative 8-week journey called The Clarity Catalyst.
The Clarity Catalyst Course is based on a Stanford University master's degree program (CIB) that was developed in 1979 for self-mastery and resilience by Dr. Michel Ray.
In this powerful, 8-week resilience course you will be given the blueprint to rebuild your life, tools to increase your peace, passion, self- confidence, awareness, and sense of direction.
If you are ready to…
Discover practices to create more peace, balance and ease so you don't feel anxious, overwhelmed, and stressed out during this unexpected time.
Get into your "flow" by doing what you love and either take your current profession to the next level by pivoting your business, or discover your purpose and start in a new direction.
Get crystal clear on your vision and mission so that you can help others and leave an impactful footprint on this great earth.
Belong to a community of like-minded others who also want to take their lives to the next level, so that you can feel a sense of belonging and tribe.
Then… The Catalyst is for you!
In this 8-week program you will:
Work with the fear that can be paralyzing you so that you can stay balanced and grounded as we move through a time of uncertainty.
Awaken to your true calling by getting clear on who you are and want you really want while you have this time to pause and reflect.
Rewrite and reprogram your limited mindset with new beliefs that will set you free from suffering and worrying about the future.
Discover the vast well of creativity and innovation that dwells inside of you so you can powerfully share it with the world and possible re-invent yourself.
Step into your power, authenticity, and confidence so that you can create abundance by sharing your unique contribution and gifts with the world.
Get a crystal-clear blueprint that will help you tap in your creative FLOW and intuition, so you can achieve the greatness that you KNOW you are capable of… even through the most chaotic times.
A wonderful blend of experiential mindfulness and emotional intelligence exercises to refine and define who you are, weekly live-withs to shift your perspective on how you see yourself and the world, plus powerful methods from our master teacher, mental health counselor and certified trauma therapist Ryan Soave, to help you stay mentally fit with mid- week techniques and strategies to work with fear and anxiety.
Join the thousands of other people who have shifted from where they were to where they wanted to be!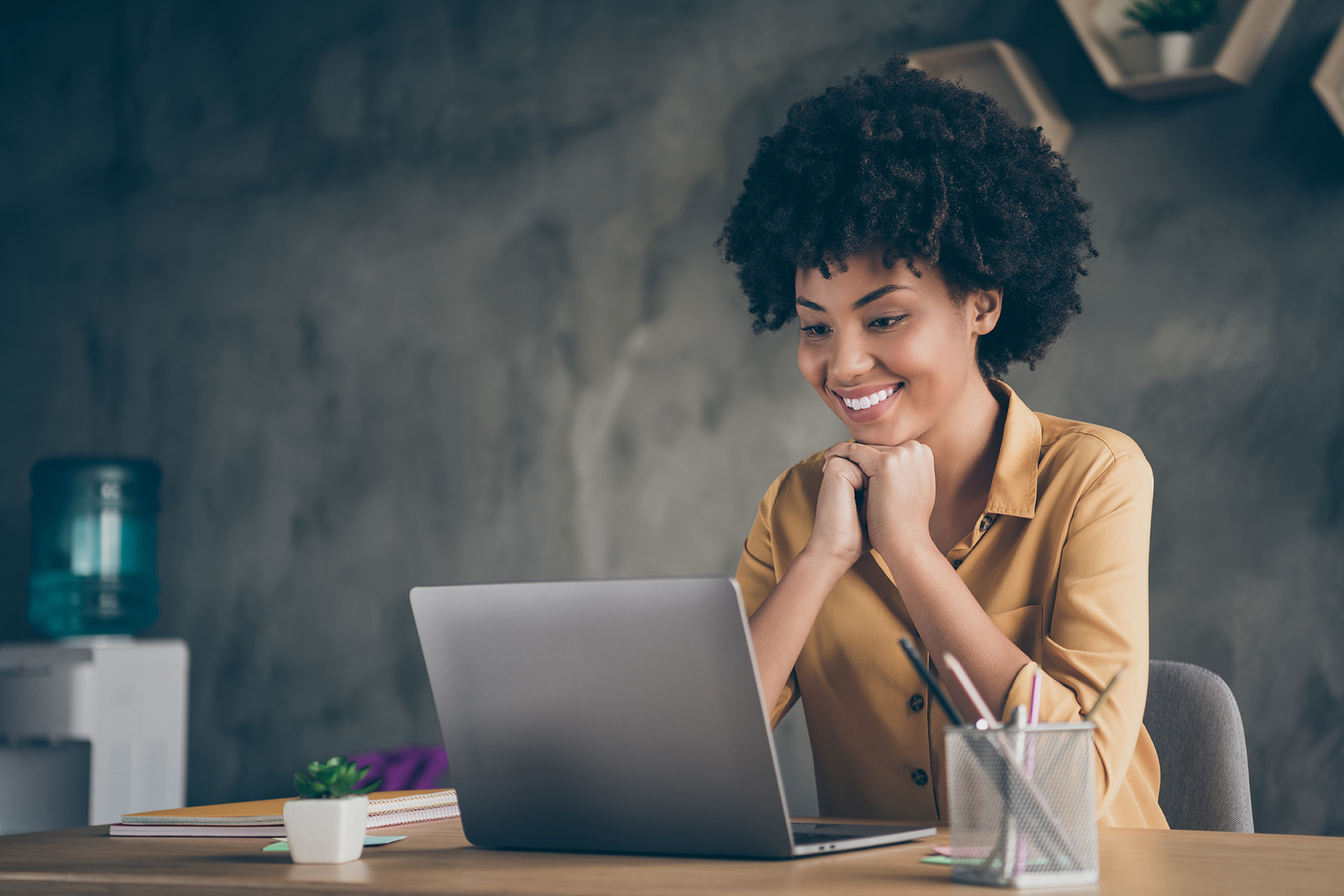 Eight Recorded Sessions with Jennifer Grace
Experience a rare opportunity to be taught and learn with renowned Master Catalyst Teacher Jennifer Grace in the comfort of your own home. Each class session helps you create the specific skills and abilities to uncover the deeper gifts of who you are and how to respond instead of react in these turbulent times.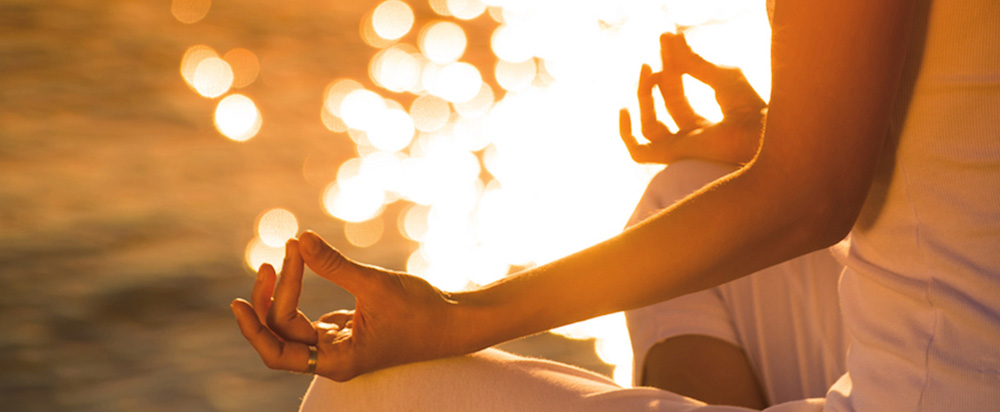 Eight Recorded Deep Techniques with Ryan Soave
Dive in deep each week with renown trauma therapist Ryan Soave and receive additional mental health strategies and techniques to work with anxiety, fear, and depression.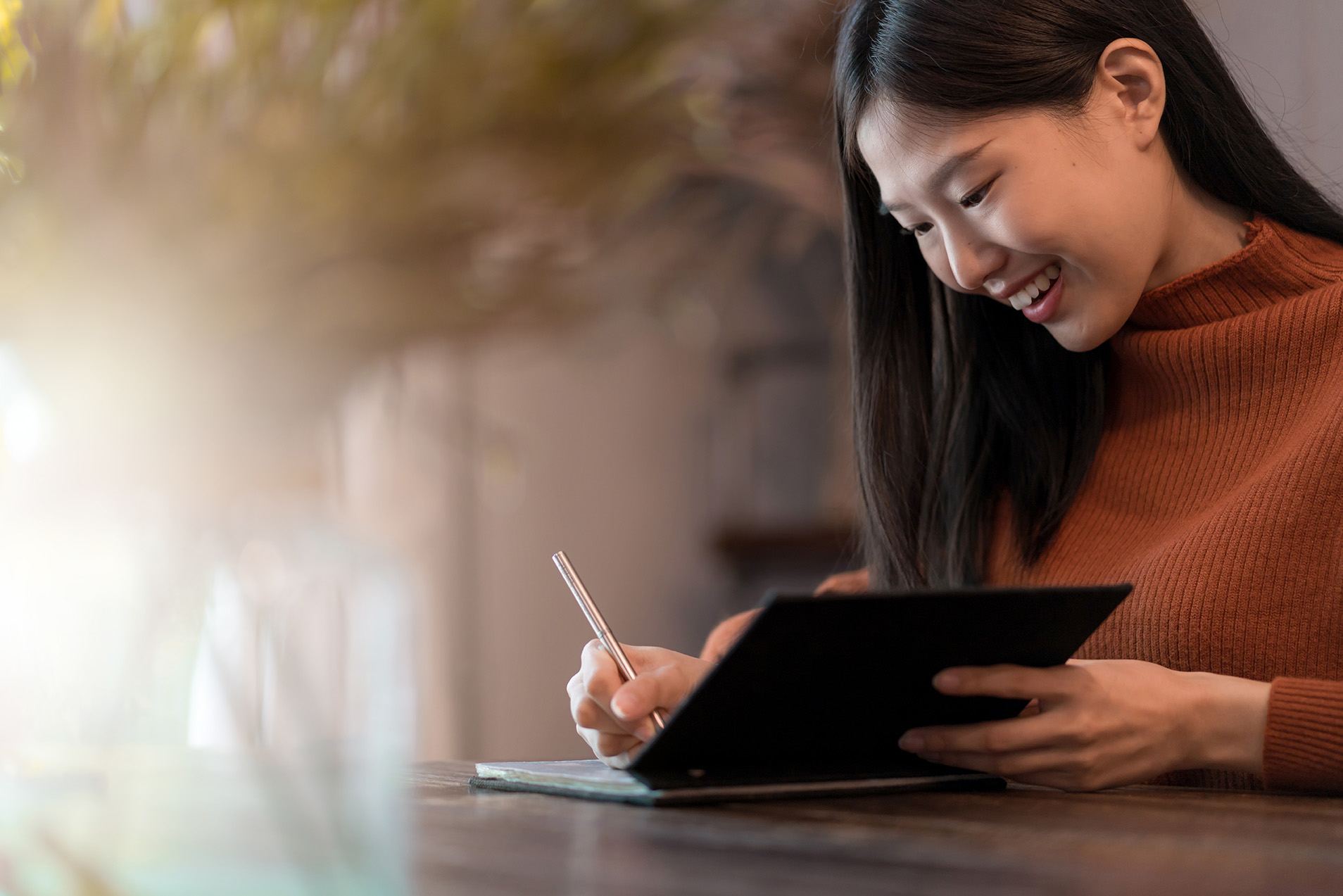 Exercises and Questions for Each Lesson
After each lesson, you will then have the option to do related exercises, practice new tools and answer questions in order to accelerate what you're learning and integrate each lesson.
Meet The Catalyst Instructors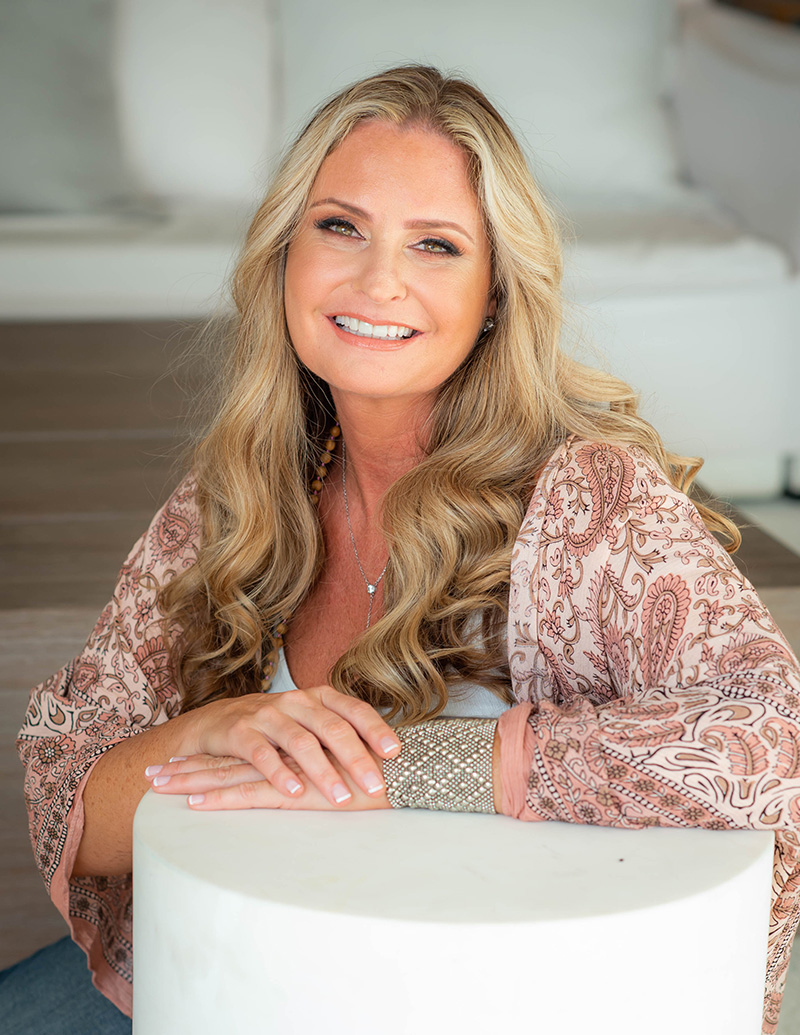 Jennifer Grace
Celebrity Coach Jennifer Grace, was named Miami's number #1 Life Coach by New Times. She is a Hay House Author, Motivational speaker, Radio Show host, and Ted x speaker. Jennifer leads both kids, adults and professionals in corporations, to reach next levels of human potential and peak performance with mindfulness and emotional intelligence tools with the course she teaches, The Catalyst, based on Stanford University Master's Degree program.
Jennifer is also a "coaches' coach." She is one of the key Train the Trainers of the curriculum. In the last 4 years, she has certified over 100 plus coaches. To date, the program has been translated into ten different languages and is being taught in ten different countries, all under Jennifer's direction.
In 2016 Jennifer took on redesigning the program for kids and teens and as of May 2017, she has certified 30 plus coaches to deliver the youth coaching curriculum (CIJ: Insight for Life for Kids and Teens). The program has now been accepted into the New York Public School System.
Jennifer currently leads workshops internationally and online. Over the last 10 years, she has traveled to 15 different exotic destinations, and she and her retreat participants have raised over $50,000 to help communities in need worldwide with her give back retreats. www.JenniferGrace.com
** Check out Jennifer's Ted-x talk: "Why Mindfulness Should be Just as Important as Math in Our School Systems" HERE.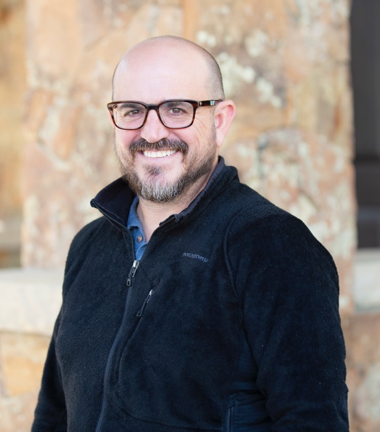 Ryan Soave
Ryan Soave brings deep experience as a mental health counselor, certified trauma therapist, workshop creator and facilitator, and research consultant for Huberman Lab at Stanford University Department of Neurobiology. Post-graduation from Wake Forest University, Ryan quickly discovered his acumen for the business world. After almost a decade of successful entrepreneurship and world traveling, he encountered a wave of personal and spiritual challenges; he felt a calling for something more. Ryan returned to school and completed his Master's Degree in Mental Health Counseling. When he started working with those suffering from addiction and PTSD, he found his passion. He has never looked back. Ryan has trained extensively in many experiential and therapeutic modalities including yoga, Yoga Nidra, meditation, Somatic Experiencing, EMDR, and breath-work. He has worked with thousands of clients with complex PTSD, designed and facilitated workshops for thousands of participants, and been asked to speak at national conferences as an expert in the treatment of trauma and addiction. He has been invited several times to lead meditations for members and staffers of the United States Congress. As a trainer, coach, and counselor, Ryan brings passion, commitment, and joy. He believes trauma treatment process is an uncovering, during which the individual remembers his or her true self. www.RyanSoave.com