Be Seen
Business + Marketing Mastery Retreat
Nashville, TN
Memorial Day Weekend
Friday, May 27th -Tuesday, May 31st 2022
Led By Jennifer Grace + Sev Sanders
How to Authentically Show Up, Be Seen, and Stand Out!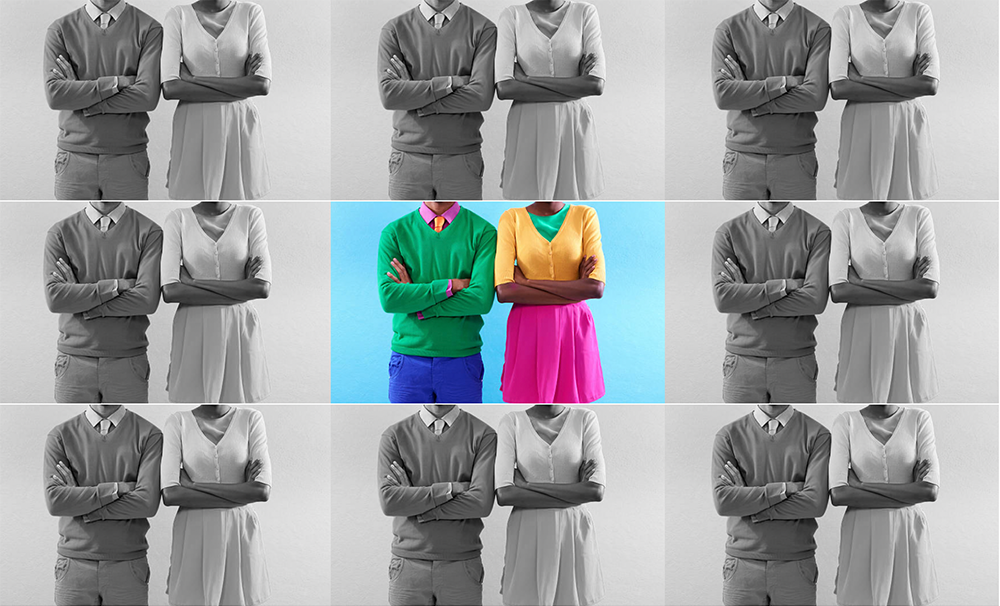 Are you ready to stop hiding and let the world know your name?
If the answer is YES….
THEN THIS 5 DAY 4 NIGHT BE SEEN BUSINESS + BRANDING RETREAT IS FOR YOU!
LEARN HOW TO MASTER VIDEO, EDITING, SOCIAL MEDIA, AND YOUR BUSINESS SO THAT YOU CAN EXPERIENCE FREEDOM AND FULFILLMENT
**ONLY SIX SPOTS ARE AVAILABLE FOR THIS INTIMATE + EXCLUSIVE EXPERIENCE
Join Business + Marketing Coach, Jennifer Grace and Video + Branding Expert Sevren Sanders, For a Powerful and Exciting Mastermind Retreat.
The lively and exciting city of Nashville will set the tone for an experience beyond comparison – a connection to the culture of comfort food, country music, and southern hospitality will make this an experience you will never forget.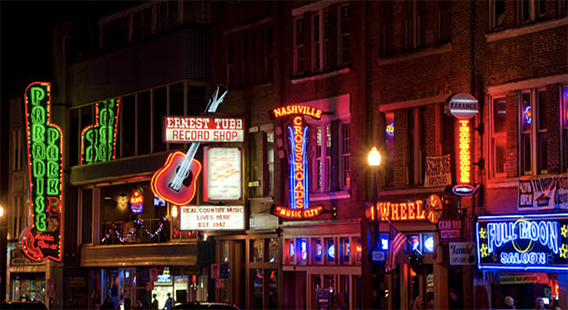 During this extraordinary retreat of a lifetime… each day will begin with trainings, brainstorming, and mastermind sessions in our lux living room on how to grow and market your brand + business so that it is CREATIVE, UNIQUE and DIFFERENT than anyone else's!
The afternoons will be filled with content batching your social media photos and video by learning how to professionally shoot and edit on your phone, plus enjoy fun photo + video shoots in our "Instagram Ready Retreat Home" as well as around this iconic town!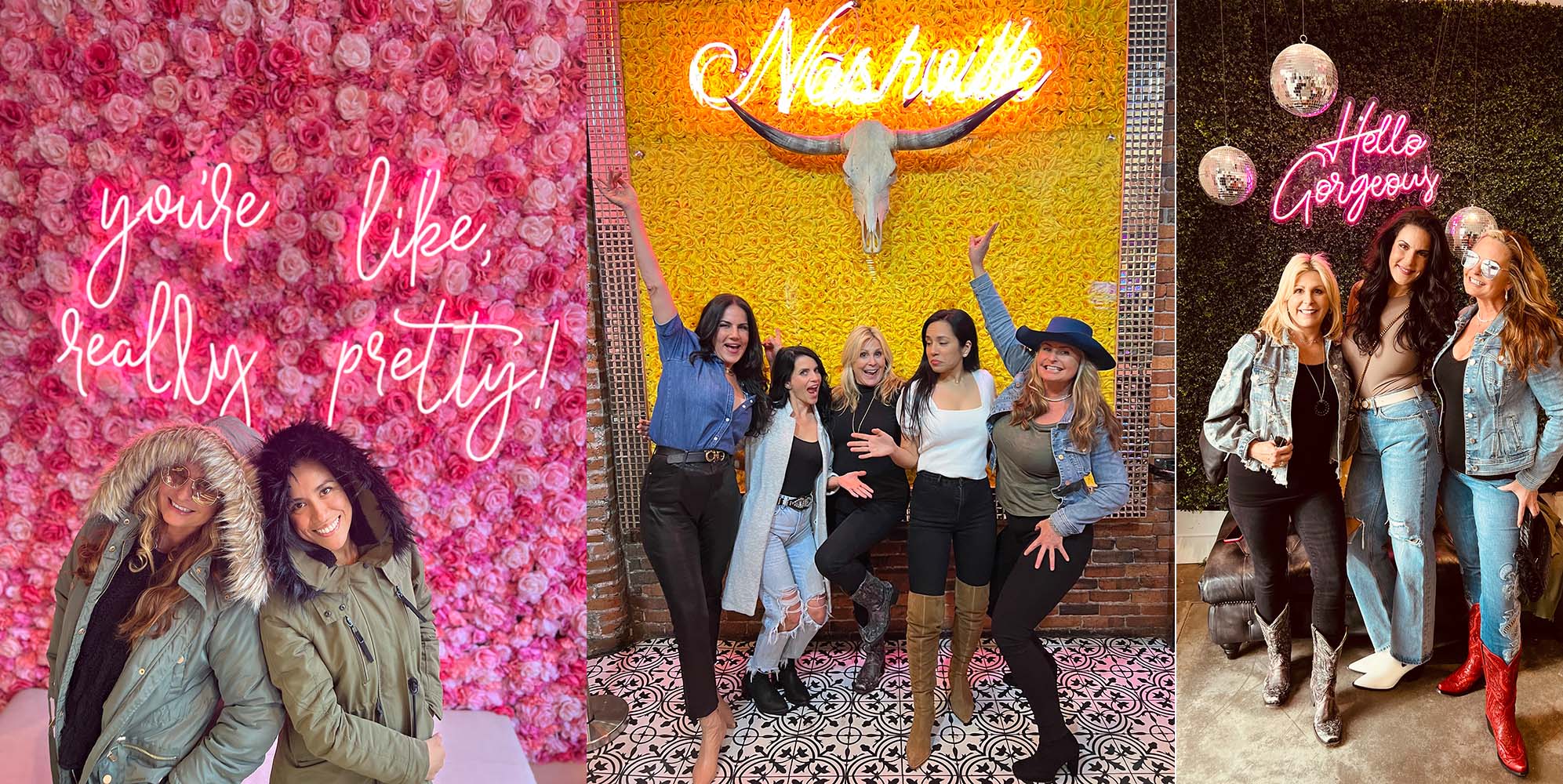 To end the day…we will explore the best rooftop happy hours and have fun sipping on cocktails or mocktails while enjoying Nashville's amazing live music scene. Then top off the evening dining at some of the most fabulous hotspots that Nashville has to offer….like Justin Timberlake's new venue The 12:30 Club!



Then back to the townhome (not too late) for a good night's rest!
This retreat includes a six week follow up, online, social media course. Be held accountable and play TEAM to curate and create Instagram Reels and Tik Tok videos to UP your social media game! Help each other grow our platforms by creating what's called a Social Media POD  ***A Social Media Pod is to reach the goal of mutual growth. Many people use Instagram/Tik Tok pods to help them access timelier engagement. The basic idea of a pod is for your posts to get more engagement so that you're more likely to-grow your following faster.
Included in your package: Five days and Four nights accommodations in a luxury designed home in the heart of Nashville, all breakfasts, lunches, and a welcome dinner, plus business masterminds, branding and social media workshops, and the 6 week online follow up accountability course.
Private and Shared Room Accommodations Both Available At This Epic Location in The Heart of Trendy East Nashville
Not included in your package: Airfare, airport transportation.
**Interview Required to Register
CLICK HERE to Book a Call with Jen
ONLY 6 PARTICIPANTS FOR THIS EXCLUSIVE EXPERIENCE
Jennifer Grace
Celebrity Coach Jennifer Grace, was named Miami's number #1 Life Coach by New Times in both 2015 and 2017. She is a Keynote Speaker, Radio Show host, and Hay House author whose book, Directing Your Destiny was published in 2013. Her next book, Drop the Rope, will be released in Fall 2022. Jennifer currently leads workshops and courses online. She also works with corporations as a mindset coach such as: Prada, Facebook, Turner, HCI, Whycode, and EO (Entrepreneur Organization). Over the last eight years she has traveled to fifteen different exotic destinations, (including Bali, India, and Africa) She and her retreat participants have raised over $50,000 to help communities in need worldwide with her give-back retreats.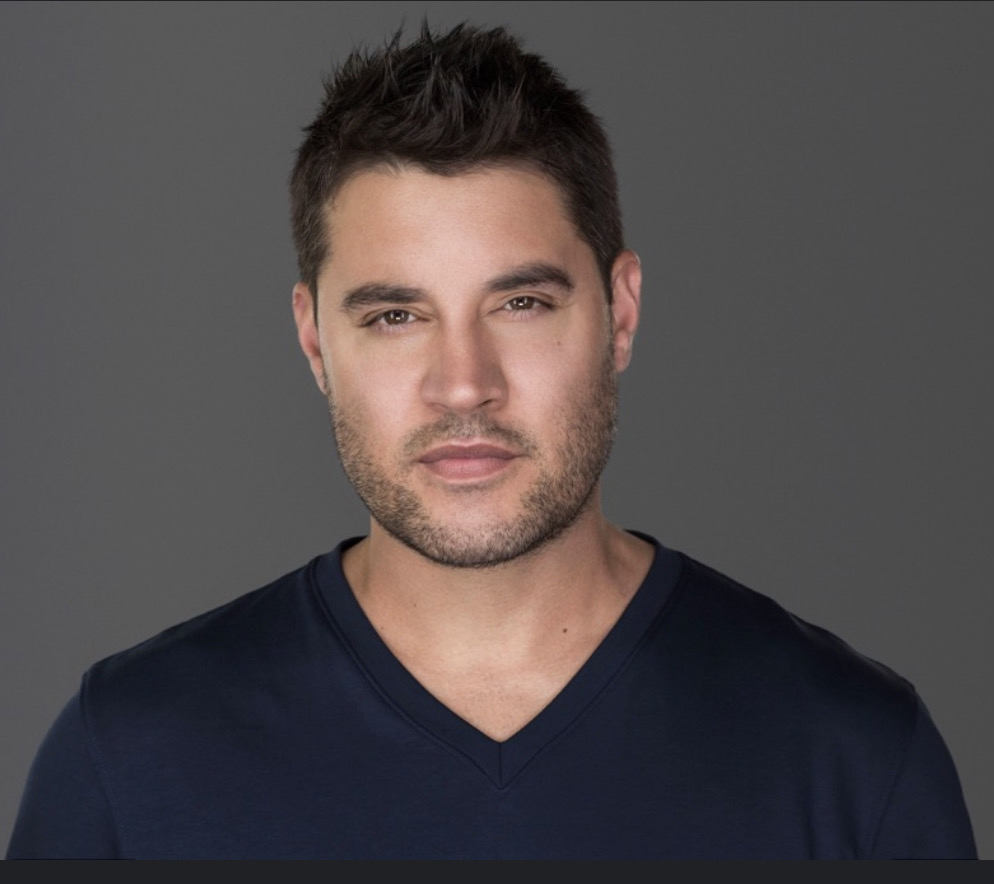 Sev Sanders
Sev Sanders has over 20 years experience in the digital-media world. What started as a music production company in 2000 quickly grew into a multimedia 1-stop-shop. Seeing areas that could use improvements in the website, video, graphic design and music space, Sev started to build simple systems and formulas for every aspect of the creative journey that could benefit his clients more. He has helped so many overwhelmed entrepreneurs and business owners not only understand, but also manage and maintain, their businesses and brands better. This results in them finally having total control of their business.