Women's Financially Fierce Money Mastery Retreat
Oct 24th-Oct 28th, 2002
Austin, TX
Led By Jennifer Grace + Ana Chaverria
Learn How to Trade Crypto, Stocks and Options
So That You Can Be Financially Empowered and Free!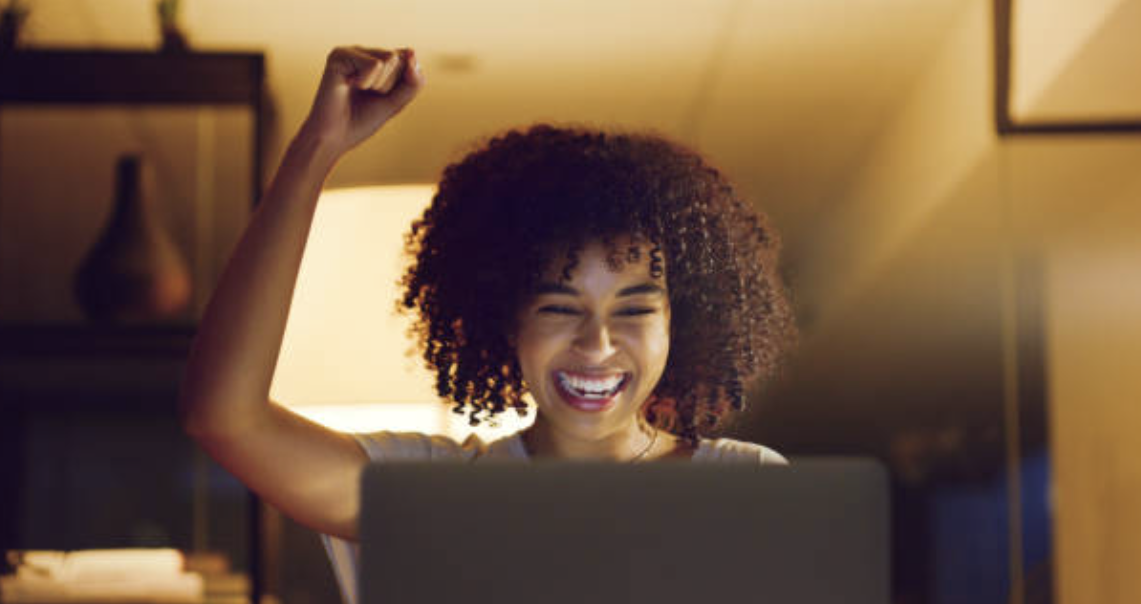 Have you always been interested in investing but had no idea how? 
Do you have a belief system that you need to be rich and really good at math in order to trade and make money in the market?
Are you ready to step into your full financial fierceness, learn something new, and set yourself free?
Then this 5 Day 4 Night Retreat (Plus a 4 week Online Stock Trading Fundamentals Prep Course) is for you!
Join Mindset Coach, Jennifer Grace and Trading Mentor, Ana Chaverria for a Fierce + Fun Financial Retreat.
The lively and exciting city of Austin will set the tone for an experience beyond comparison – filled with vibrant entertainment, art and culture, inspiring cuisine and stunning outdoor experiences, Austin lets you create a soundtrack all your own.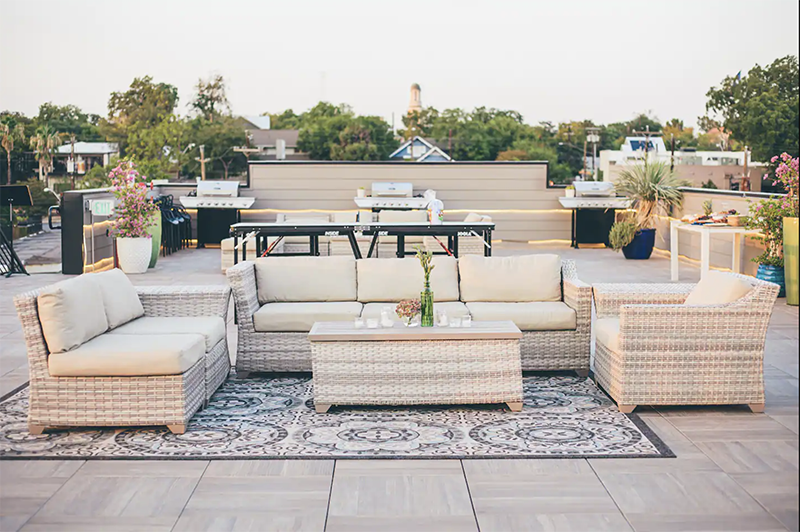 During this extraordinary retreat of a lifetime… each day will begin with a grounding foundation of meditation + mindset on our Lux Rooftop to learn the Art of Manifesting Money as we greet the rising sun.
After a nutritious homemade breakfast we start our trading day!
Since we have all been learning Stock and Option Trading fundamentals in our 4 week online prep course before we arrive…we will be ready to ROCK IT!
We will learn hands-on training: How to chart our daily picks, move our mouses to take our calls or puts, and settle in for a morning of paper trading (not real money honey) to see how we all fair!
After a delicious + healthy lunch… and after the market closes at 3pm CT, you can choose to kick back and relax or kick up your heels and head out for some Austin shopping and fun!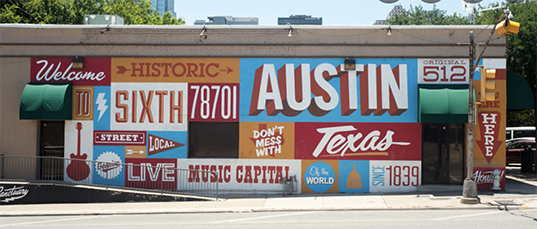 To end the day…we will explore the best rooftop happy hours and have fun sipping on cocktails or mocktails while enjoying Austin's amazing live music scene. Then top off the evening dining at some of the most fabulous hotspots that Austin has to offer….like the Red Headed Step Child!

Then back to the townhome (not too late) for a good night's rest!
This retreat and 4 week prep course is recommended for women who are interested in empowering and educating themselves in investing and trading. Our focus will be on crypto, NFT's, stocks, options, and technical analysis. You will also learn all about financial charts; how to read them and find the potential levels to gain profits.  
The material is beneficial whether you want to be a day trader, swing trader or longer term investor.  You do not need to have any prior experience nor let any apprehension surrounding mathematical skills intimidate you. This is a topic that we believe everyone should have some knowledge of! 
Plus the curriculum is designed to have you start off being able to create income by trading with only $1000. 
**This is ONLY when you feel READY to invest…not during the retreat!
The prep course will be recorded and online.
We will all begin the course together as a group for accountability on Saturday September 24th the portal will open. Then there will be weekly Q&A check in calls and live practice trading starting every Thursday, Sept 29th – Thursday, Oct 20th from 8-9pm EST 
**These live sessions will also be recorded if you miss, plus you will have lifetime access to all the materials!
The 8 topics covered in pre course are:
Stocks Introduction

Options Introduction

Platform, Account Types & Orders

Price Action

Chart Patterns

Technical Indicators

Risk Management

Retirement Investments
Included in your package: Five days and Four nights shared accommodations in a luxury designed home in the heart of Austin, all breakfasts, lunches, and two dinners. Mindset, meditation, retreat trading workshops, plus the 4 week online trading pre course with 4 live Q&A and live trading practice sessions.
Fabulous Accommodations in the Heart of Austin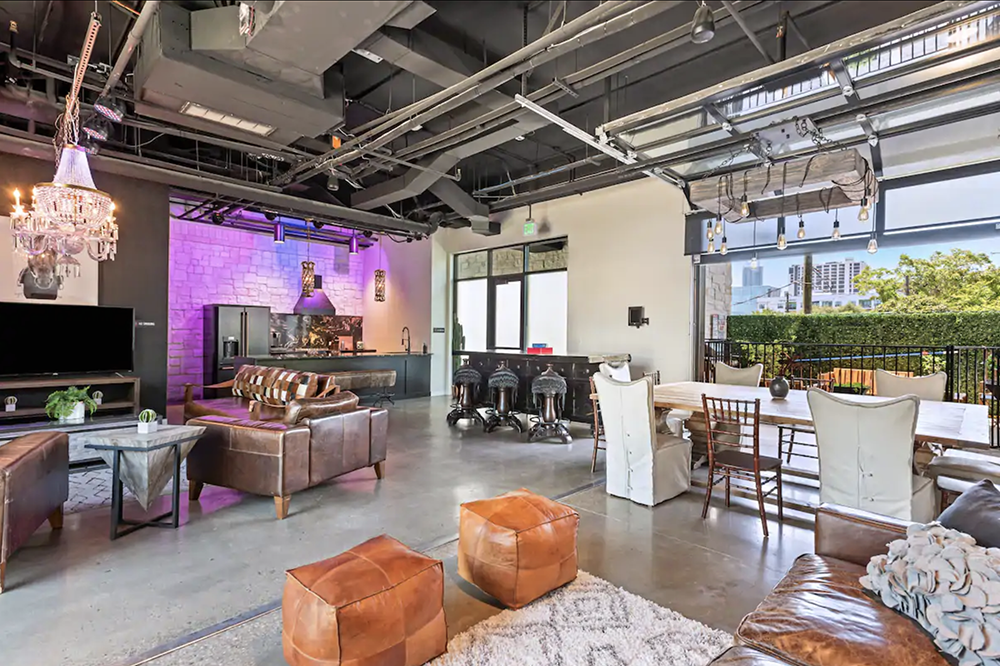 Not included in your package: Airfare, airport transportation, and 2 dinner's out.
Investment $2500
**VIP RETREAT CLUB MEMBERS: Investment is only $1497 when you enroll with a $500 deposit to hold your space by May 16th, 2022
**Interview Required 
CLICK HERE to Book a Call with Jen
Jennifer Grace
Celebrity Coach Jennifer Grace, was named Miami's number #1 Life Coach by New Times in both 2015 and 2017. She is a Keynote Speaker, Radio Show host, and Hay House author whose book, Directing Your Destiny was published in 2013. Her next book, Drop the Rope, will be released in Fall 2022. Jennifer currently leads workshops and courses online. She also works with corporations as a mindset coach such as: Prada, Facebook, Turner, HCI, Whycode, and EO (Entrepreneur Organization). Over the last eight years she has traveled to fifteen different exotic destinations, (including Bali, India, and Africa) She and her retreat participants have raised over $50,000 to help communities in need worldwide with her give-back retreats.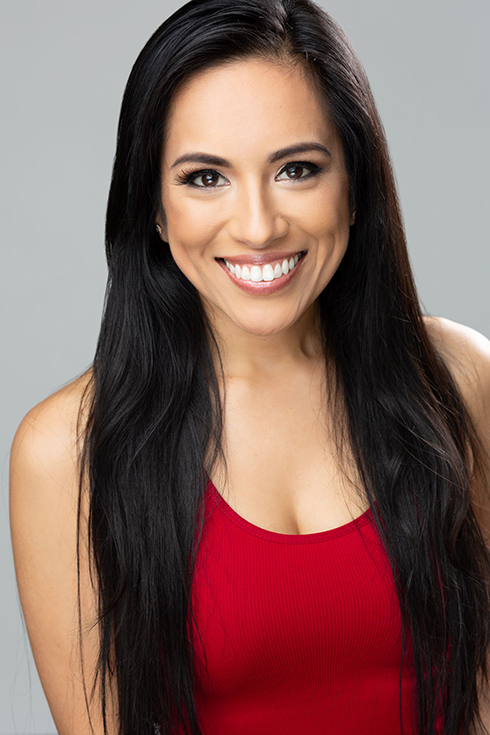 Ana Chaverria
Ana Lucia Chaverria is a woman you want to sit and have a cup of coffee with whilst listening to her story. She is a first generation Mexican American with a fierce drive and compassionate heart. Ana is the first person in her family to go to college and chose to study finance. After dedicating over a decade of her professional career working in the financial industry, it took a life changing experience for Ana to truly reflect and realize it was time to make a change and delve into the more meaningful work she'd always wanted to pursue. Now as a full time entrepreneur and stock and options trader, Ana brings the inspiration of financial freedom and the tools of her experience to mentor and motivate others to pursue the beauty of their dreams while being financially sound and savvy. She also brings light to lives through a course on mindfulness based on a Stanford University Master's program and is currently working to make it accessible to first generation low income youth.