Aging with Grace
How to Glow Up From The Inside Out
A Six Week Program to Light Up Your Life
Wednesdays, June 30th – Aug 4th 2021
8:00 – 9:30pm EST
Let's face it, aging gracefully is both an inside and an outside job.
As me move into our mid 30's, 40's, 50's and beyond it is more important than ever to create strong connections with like-minded others to support us into stepping into our most authentic versions of ourselves.
When we have a network of support and accountability, we can accomplish so much more together than we ever could alone.
By doing the deep work of cultivating self-love, self-trust, and self-respect by turning our wounds into wisdom, we can show up more powerfully for ourself and others.
If you are a woman who is ready to love yourself unconditionally so that you can give yourself permission to be exactly who you are…
A woman who is ready to stop second guessing yourself and find your voice so you can step fully into your power…
A woman who is ready to treat your body like a temple so that you can have unlimited energy, inner peace, and strength to go after your biggest dreams with wild abandon…
Then this 6 week Glow Up Program is for you!

Join Jennifer Grace and The Catalyst Coaches on an unforgettable journey that will take to your next and best level.
In this program you will:
Cultivate a daily meditation, mindful movement, and reflective writing practices to let go of fear and anxiety so that you can move through the world with more peace and ease.
Cultivate new habits of eating anti-aging foods and elixirs that enhance skin, brain, muscle, heart and gut health so that you literally begin to glow from the inside out.
Cultivate self-love and self-respect by working on your relationships and learning how to set clear and healthy boundaries to get your needs and wants met.
Cultivate confidence by having trusted guides, and community to support you, so that you can make these lifestyle changes effortless and fun!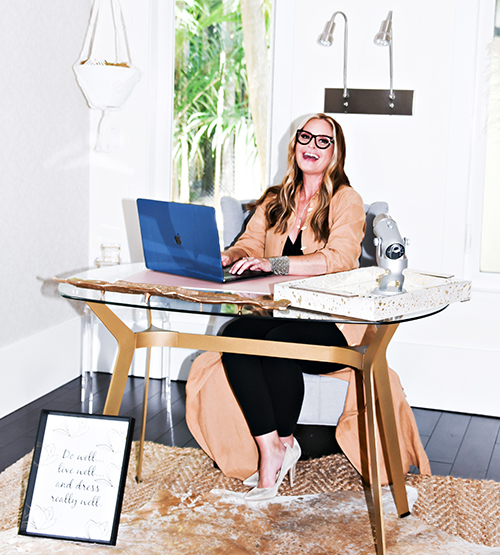 Six 90-minute online live group sessions with Jennifer Grace
Experience a rare opportunity to be mentored and learn with Celebrity Coach Jennifer Grace in the comfort of your own home. Each session will help you create the specific skills and abilities to uncover the limiting beliefs and self sabotaging behaviors that have stopped you from stepping into you full personal power and unapologetic self expression so that you can show up as your best self!
Two private VIP coaching calls with your own personal catalyst coach
One Group Online Sound Bowl Healing Session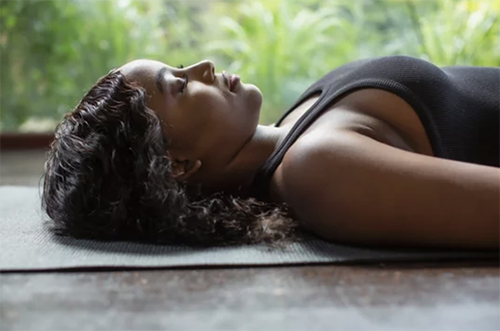 One Group Online Breathwork Healing Session
Investment is $1200
AND…
If you sign up in the next 48 hours you will get a 75% discount…
Plus these amazing Bonuses!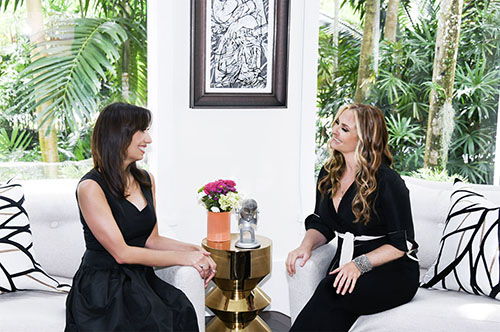 Six interviews with Jennifer Grace and Anti-Aging Experts
$1000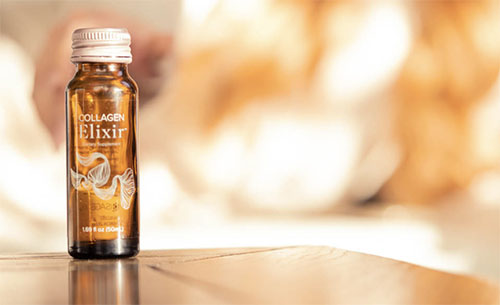 30-day supply of our Aging with Grace Marine Collagen Elixir
$200
For more details about this Liquid Gold Elixir click HERE
Benefits such as…
Decreases hair loss, dark under eye circles, fills in fine lines, creates a youthful glow to skin, improves muscle mass, decrease joint pain, supports heart health
Daily guided 15-minute morning meditation, movement and journaling sessions in our private VIP FB group
$300
Anti-Aging Nutritional Guide
$97
When you add up Value of Course and Additional Bonuses Total Value is $2,797…
AND….
Sign up in next 48 hours and the investment is…
Only $297!!!
To Learn More Watch This Aging with Grace Masterclass!