Free Gift –
Jennifer Grace's Acclaimed Future Self Meditation
Mindfulness. Emotional Intelligence. Meditation. Health.
It's time to let go of stress and step into peace.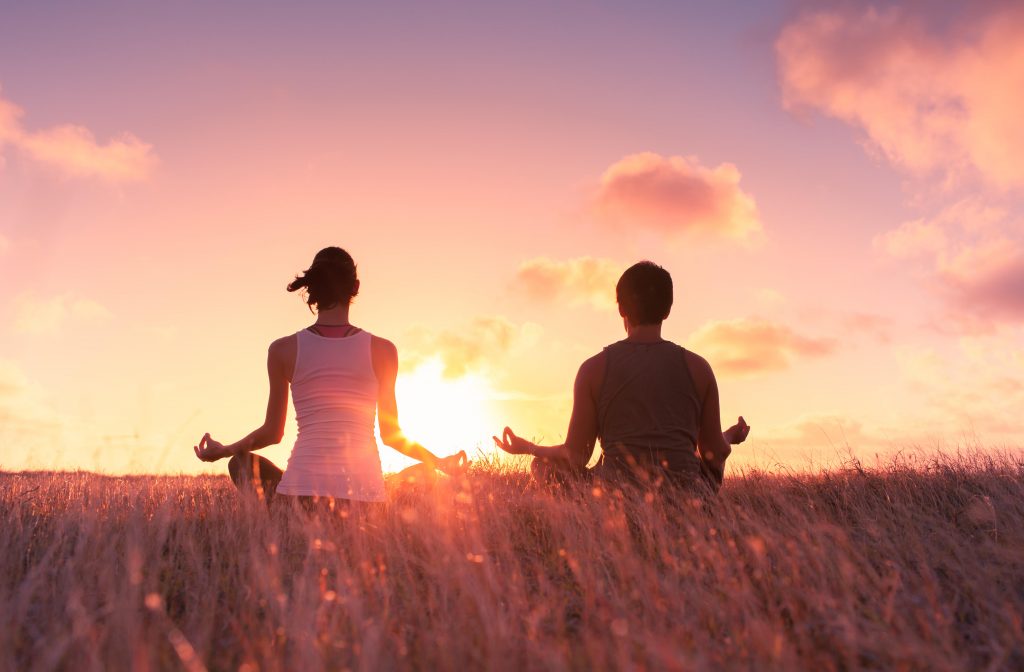 Are you stressed out from feeling uncertain? Are you tired of feeling anxious, depressed, or unclear about what's next?
In this 21 day video course, Hay House Author and Transformational Coach Jennifer Grace, will inspire and motivate you to cultivate a daily practice of mindfulness and meditation to bring you more peace, ease, and joy into your everyday living.
Jennifer will teach you proven methodologies from her course The Catalyst, that is based on a Stanford University program in mindfulness and emotional intelligence, to decrease stress + anxiety and to increase focus, vitality, and personal empowerment.
These daily practices will help you to:
Learn how to cultivate a daily meditation practice to create clarity and balance so you can overcome anxiety and stress
Discover how to communicate consciously to have less stress in your relationships and more peace in your home
Overcome limiting beliefs about yourself to eliminate negative self talk and increase self esteem
Receive mindfulness tools to create more self awareness and presence in your everyday living
And much much more!
Investment is $111

Join thousands of others in this powerful 21 day challenge where Jennifer Grace will equip you with the practical tools and techniques to effortlessly create more balance, peace, and joy in your life to help navigate with grace through these uncertain times.
Meet Jennifer Grace
Celebrity Coach Jennifer Grace, was named Miami's number #1 Life Coach by New Times in both 2016 and 2017. She is a Ted X Speaker, Radio Show host, and Hay House author whose book, Directing Your Destiny was published in 2013. Her next book, Drop the Rope, will be released in Fall 2020.
The Catalyst curriculum that Jennifer teaches, and is the lead train the trainer for, is a proven, state-of the-art methodology that was created by Dr. Michael Ray at Stanford University. This program helps people unearth new creativity, passion and peace so that they experience more joy in their day to day.
Jennifer currently leads workshops and courses in Miami as well as online, leads wellness retreats all over the world, as well as works with many corporations as a mindset coach such as: Facebook, Turner, HCI, Wyncode, Office Depot, Northern Trust, just to name a few.