{Free Training} Becoming The Alchemist: Mini Bootcamp How to Ignite Your Power as a Healer and Turn Your Intuition into Income
May 21, 2020 @ 8:00 pm

-

10:00 pm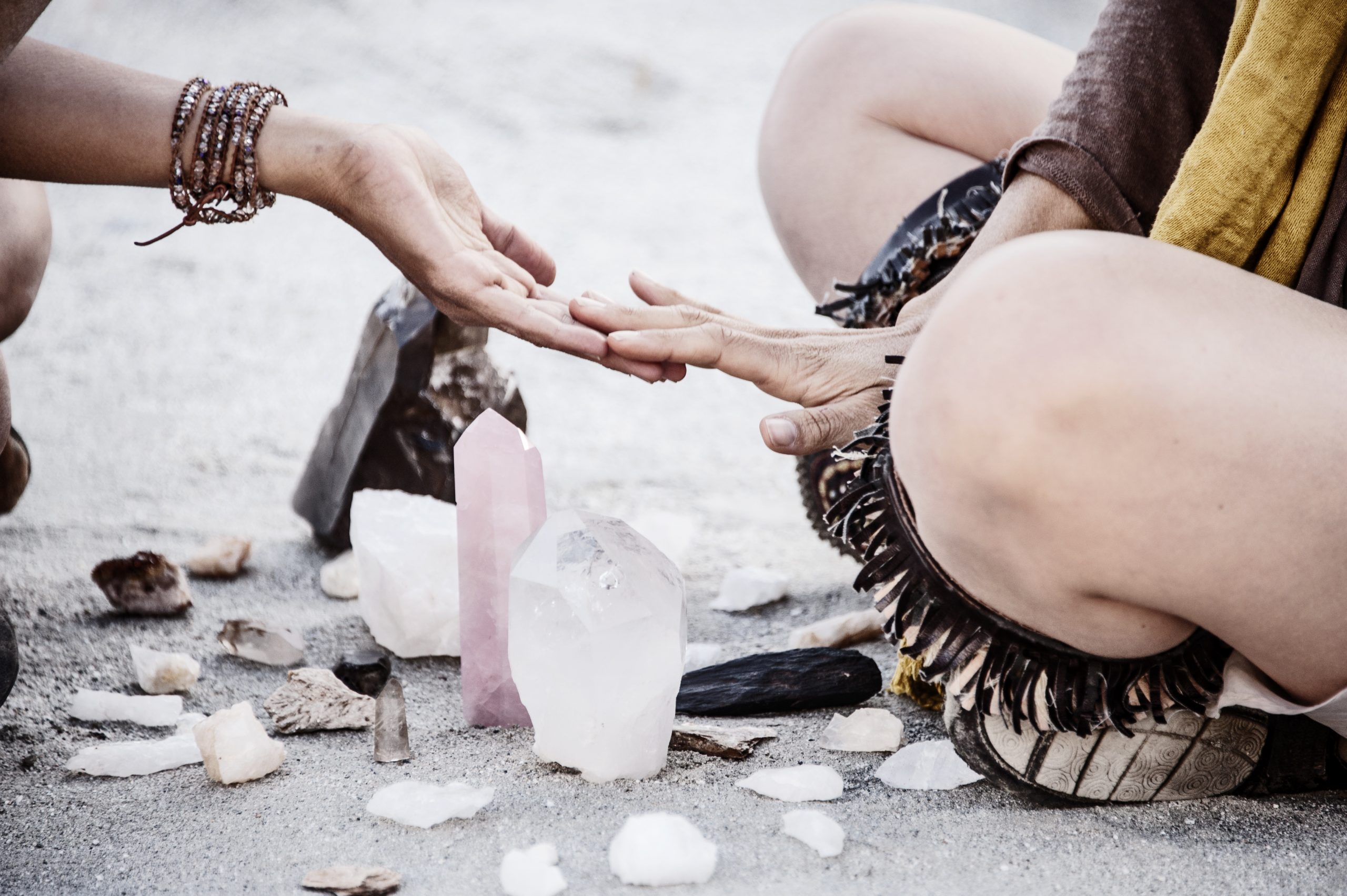 Are you a seeker or a healer that feels called to take your natural intuitive gifts and enhance them in order to help and serve others?
Are you ready to get clear on your vision and mission to heal others and turn it into a rewarding profession?
Are you called to learn new ways to activate your healing abilities so that you can better heal yourself, your family, and your community?
Are you curious on how to authentically and gently sell your products and services during this time of great uncertainty and change?
In this carefully curated training you will learn:
How to craft your life purpose mission statement and your expert title, so that you can clearly communicate to anyone whom you encounter exactly what you do…or discover it for the first time!
How to detect your aura and balance your chakras for optimum health so that you can properly be protected from unwanted negative energies.
How to release old programming and false beliefs in your energy body so you could experience more prosperity for yourself and pave the way for your clients.
Learn ancient methods of protecting your own energy field and of your clients so you could all heal and thrive.
Rewire negative belief systems about money and feeling bad about charging for healing so that you can create abundance and freedom for yourself and the clients you serve…Money is a loving spiritual exchange!
How to turn your passion for healing into a rewarding profession either as a full time online career or a part time passion so that you can do what you love and light up the world!
If you are ready to launch a conscious side healing online business and serve then join us!
Investment: FREE
$44 Fee Waived
Date: Thursday, May 21st at 8-10pm EST
CLICK HERE to learn more and RSVP